The appointment of permanent & interim senior leadership positions requires a specific approach. Given the difficulty often experienced in identifying upper quartile talent at pace, our expertise and extensive knowledge of the evolving global market
and leadership landscape ensures we meet that challenge head-on.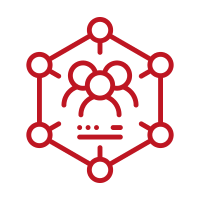 20 YEARS EXPERIENCE IN LEADERSHIP APPOINTMENTS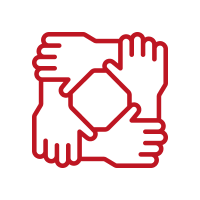 UNRIVALLED NETWORK OF SENIOR LEADERS GLOBALLY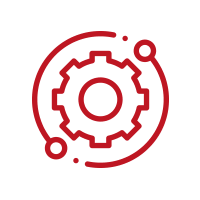 TRUSTED BY GLOBAL CLIENT-BASE
WE KNOW WHAT GOOD LOOKS LIKE
The Technology and Consultancy market is growing and evolving, with a focus on maintaining competitive advantage and disrupting business models. Technology together with a heightened competitive landscape is disrupting organisations at every turn. Continuously assessing and understanding the environment in which you operate is essential. With growth at the heart of an organisation's agenda, exceptional consulting leadership is essential to drive organisations forward; they have become a vital commodity.
Yet with heightened competition in the marketplace come challenges in finding qualified executives who can fully address today's challenges and take advantage of tomorrow's opportunities. Our dedicated executive search team for consultancies partner with organisations to help them carve out a clear path in choppy waters, finding the right executives to appoint into leadership positions.
OUR LEADERS CREATE EXPONENTIAL VALUE
We are experts in sourcing exceptional leaders for innovative organisations, globally. We have been at the forefront of Senior Leadership Hiring in the Technology and Consulting arenas for decades, giving us both extensive knowledge of global markets and access to wide-reaching networks of senior leaders.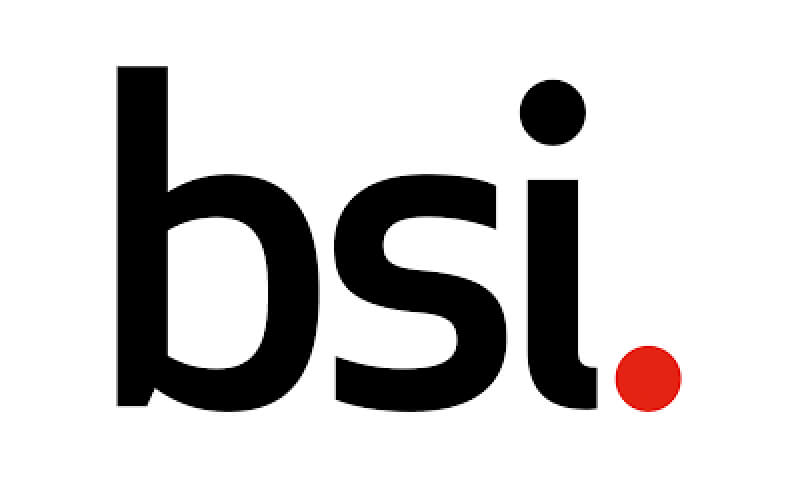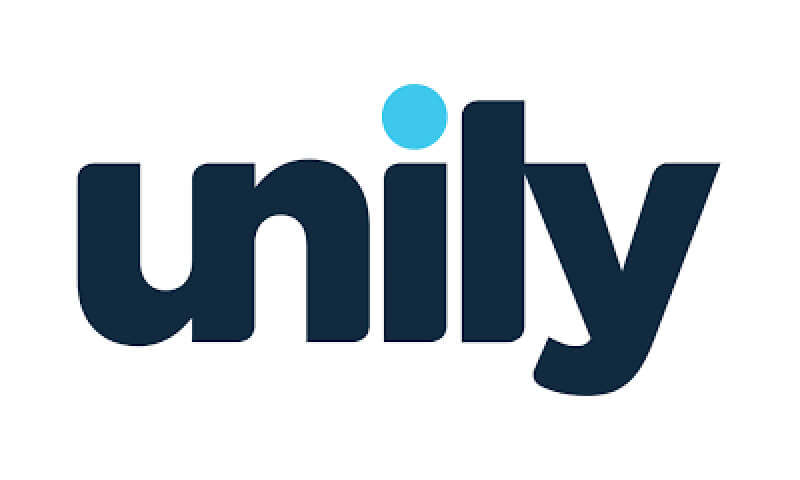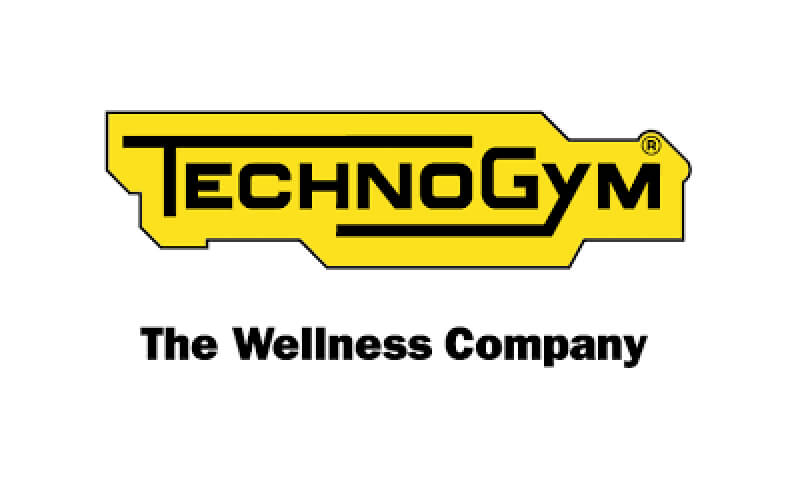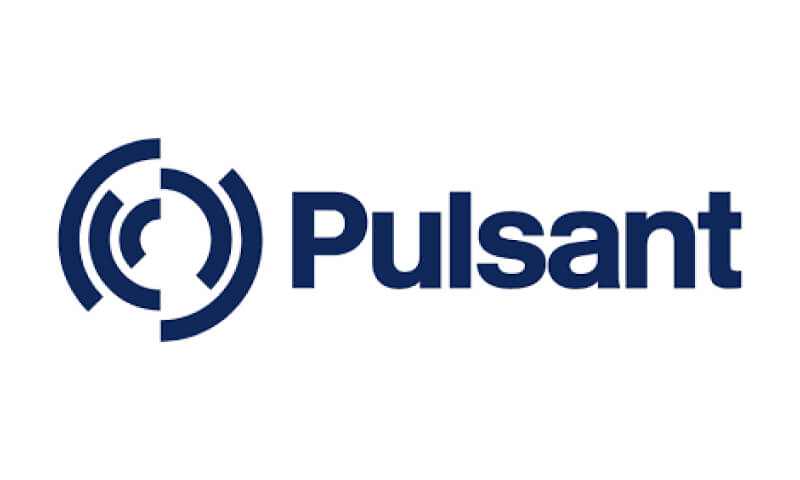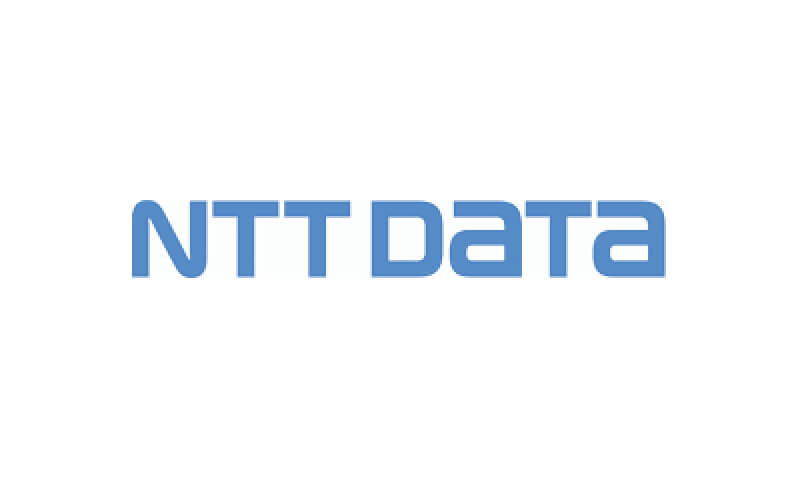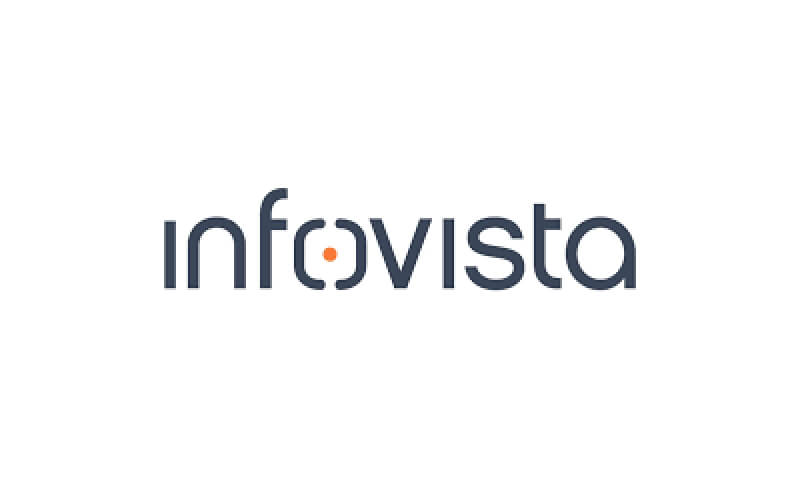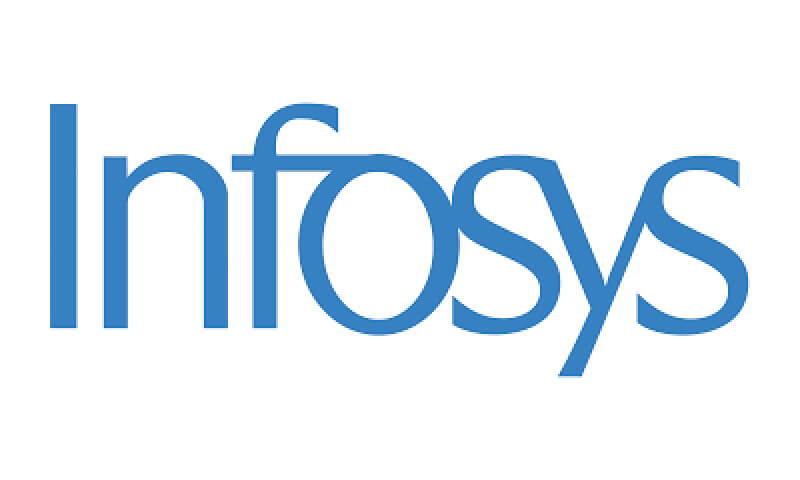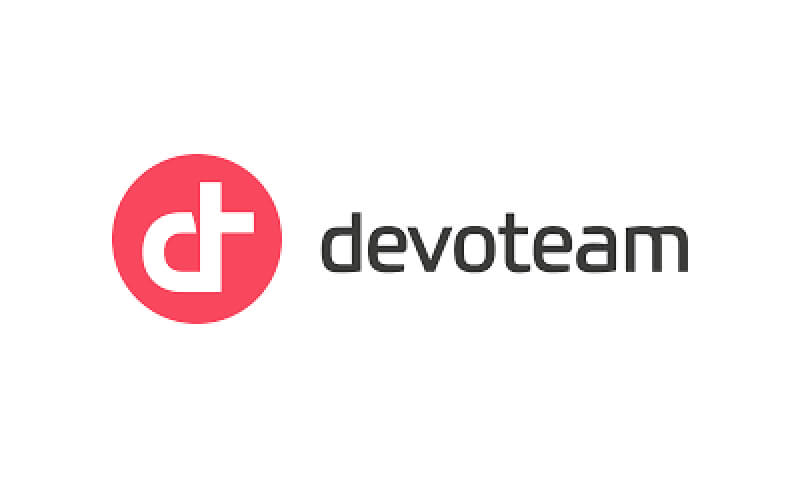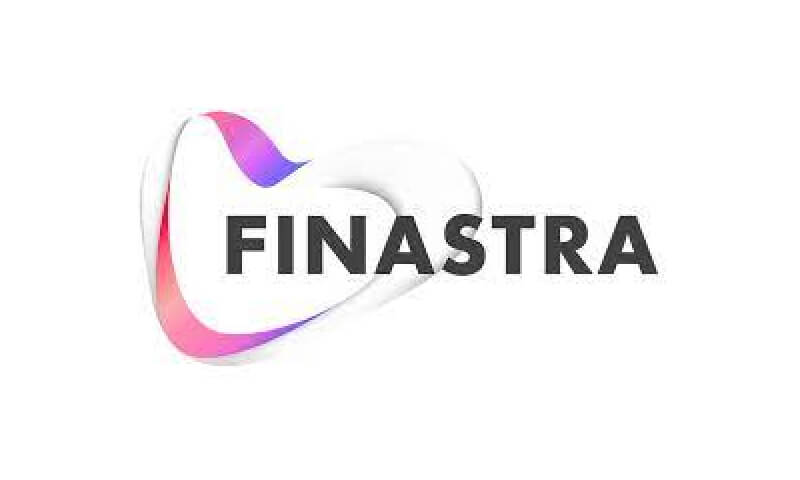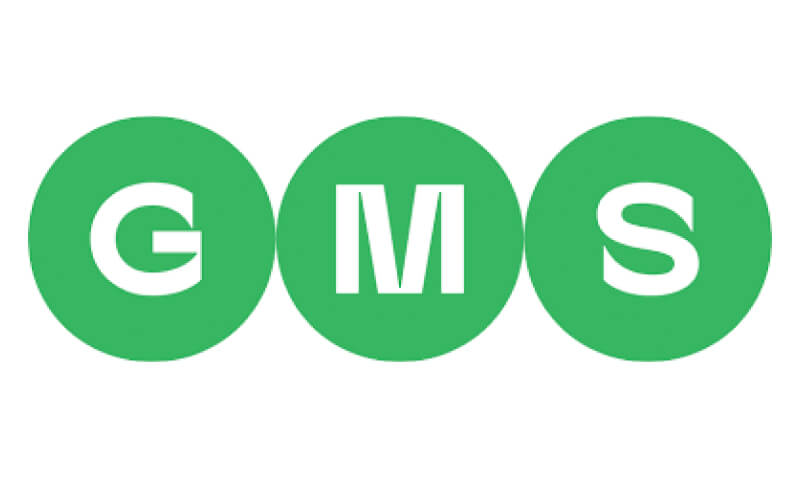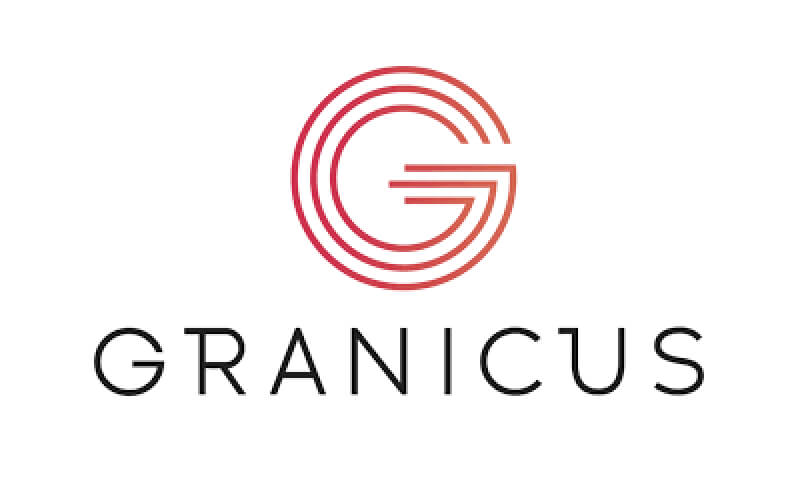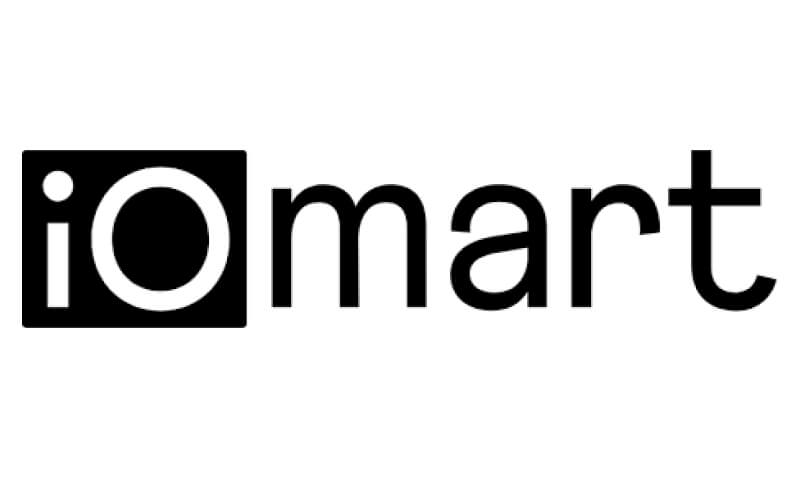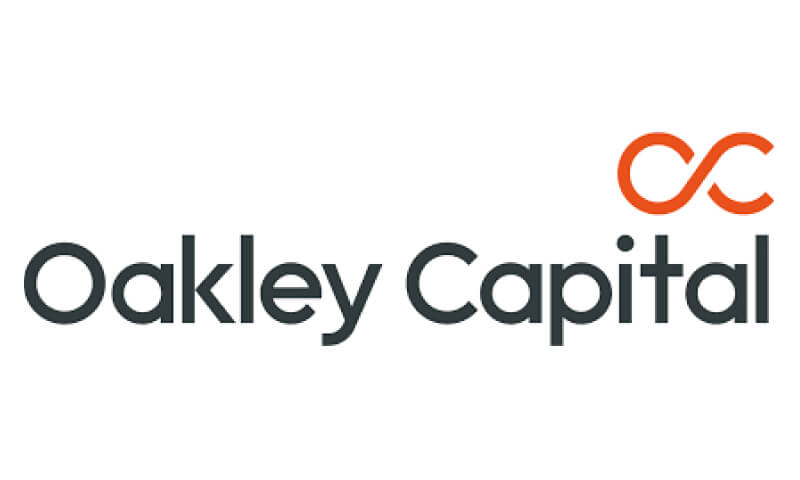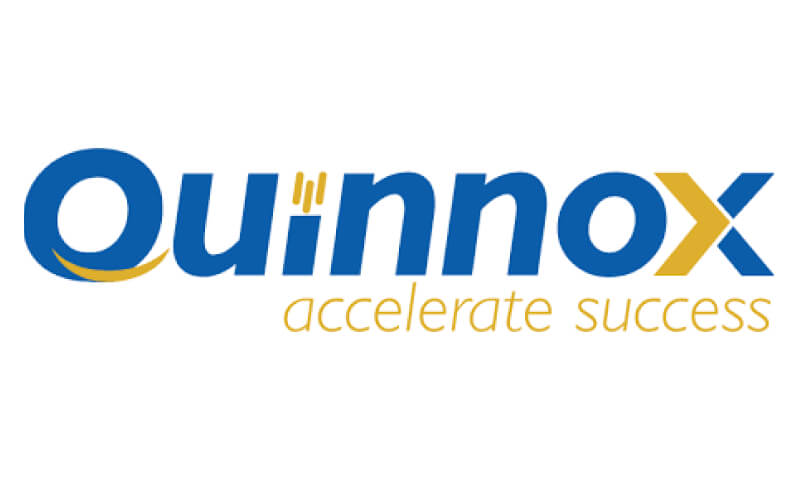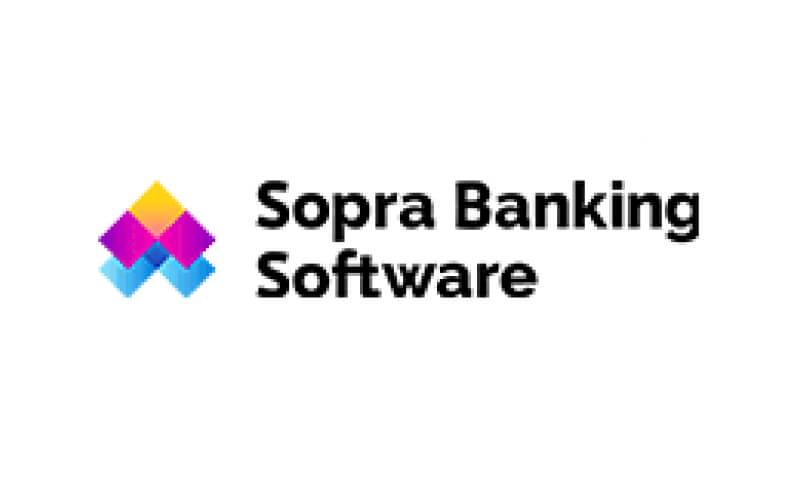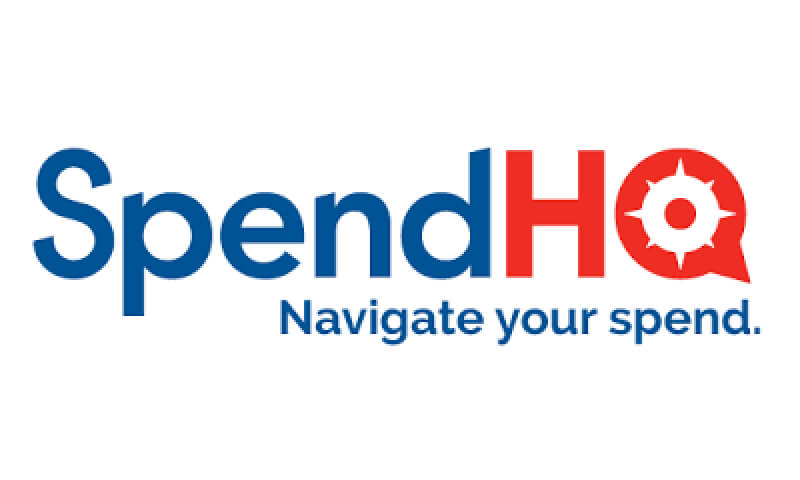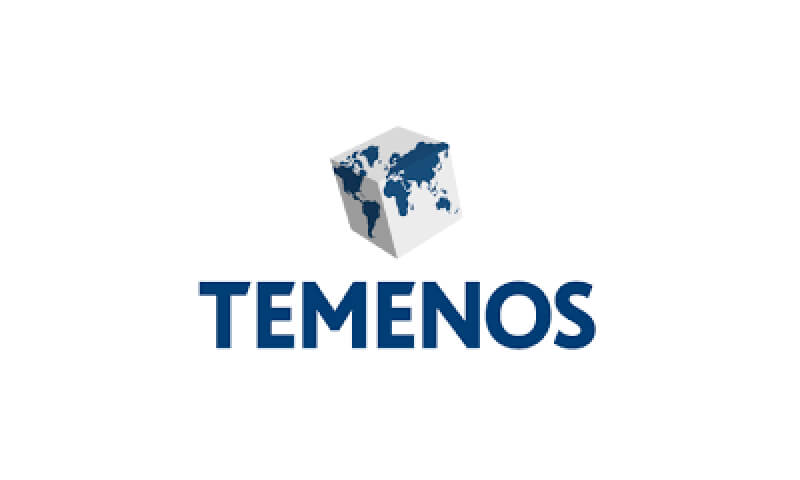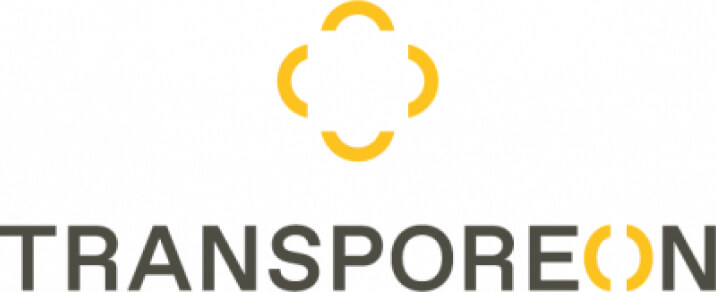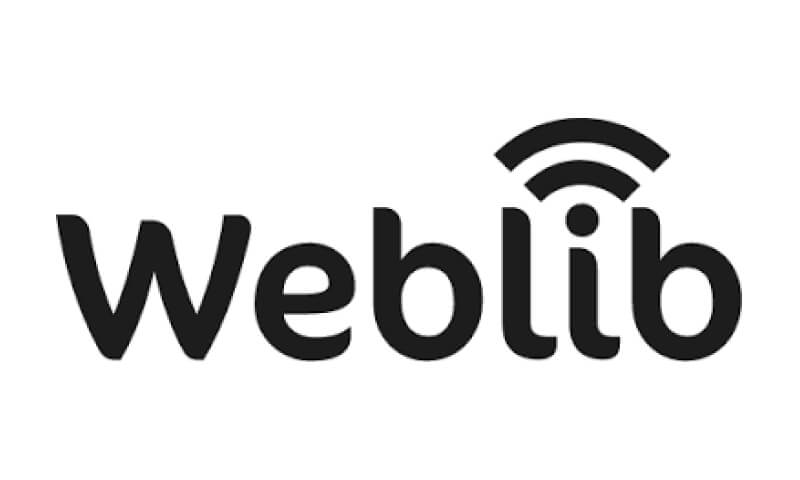 Get in touch to have an open and honest discussion with one of our expert consultants. Listening is one of our strengths.