We're building a culture at Scala Leadership where talented people can achieve their best work. Find out what it's like to work here & why you should join our team.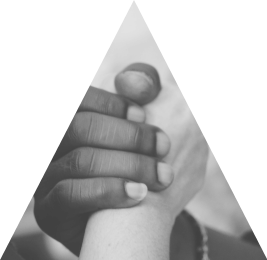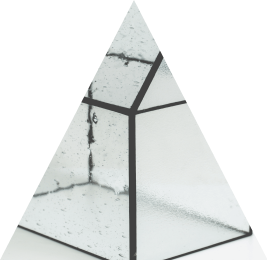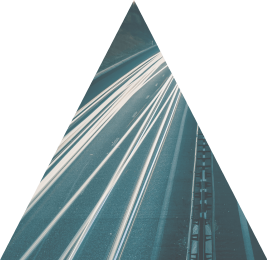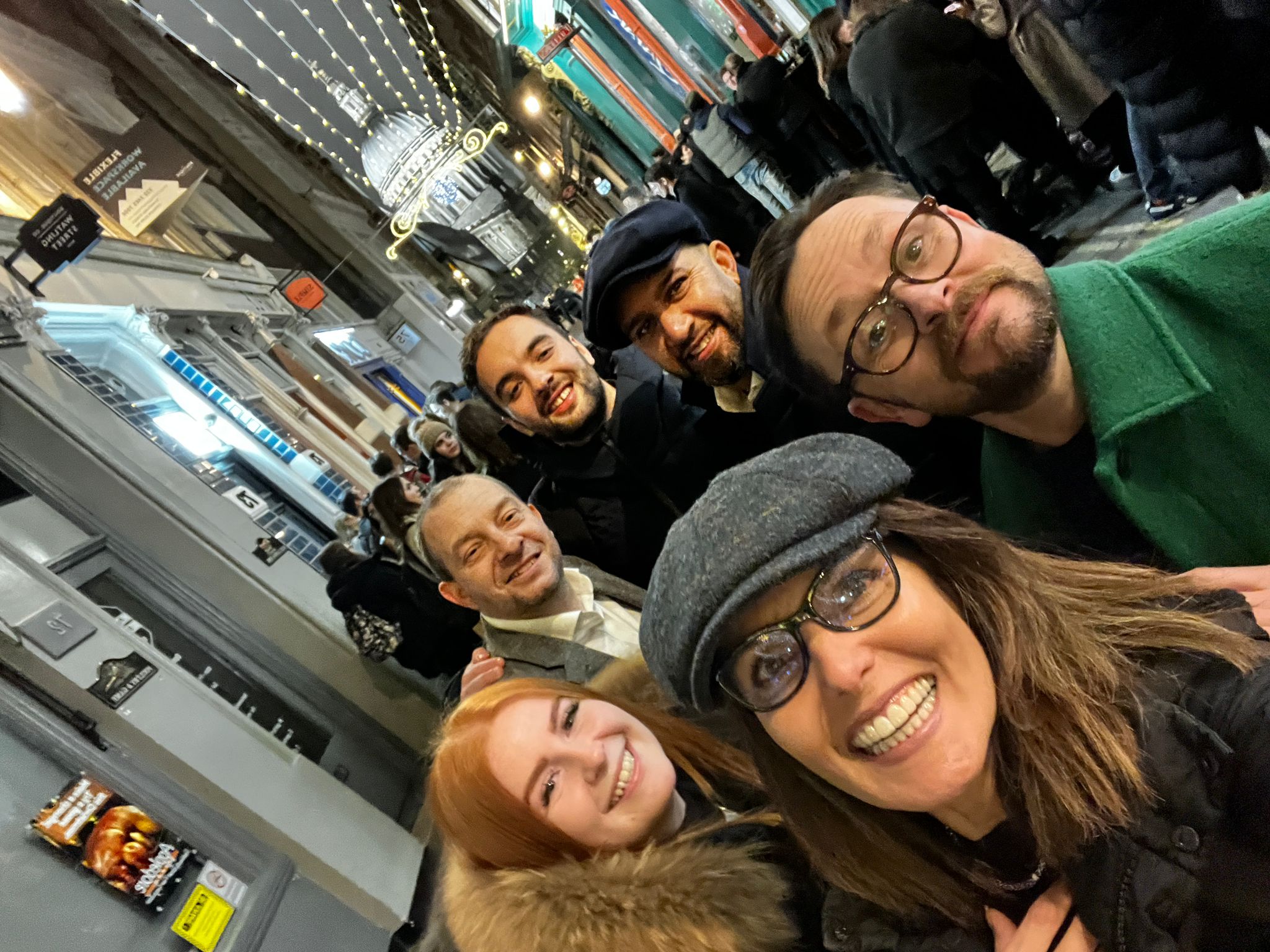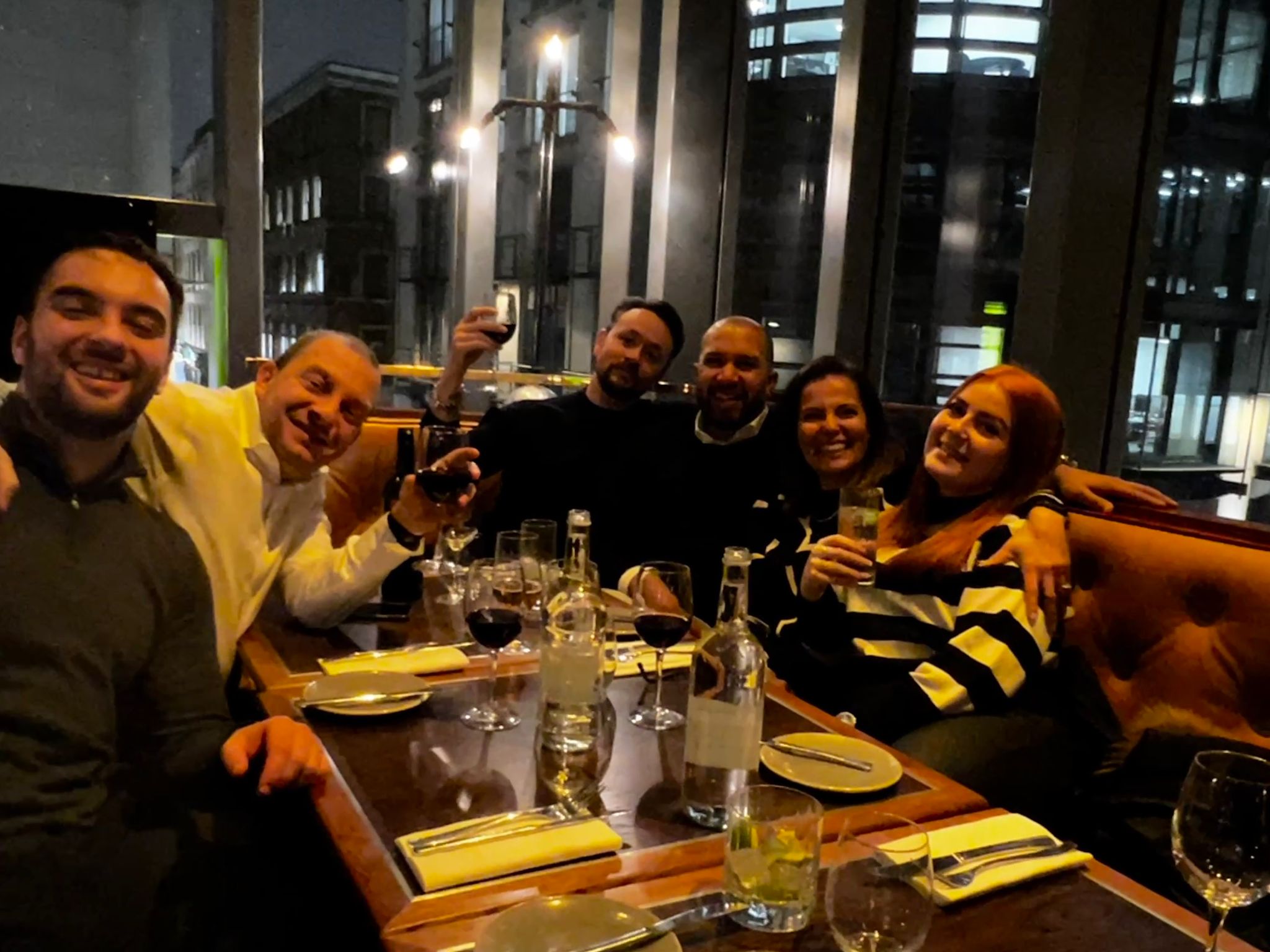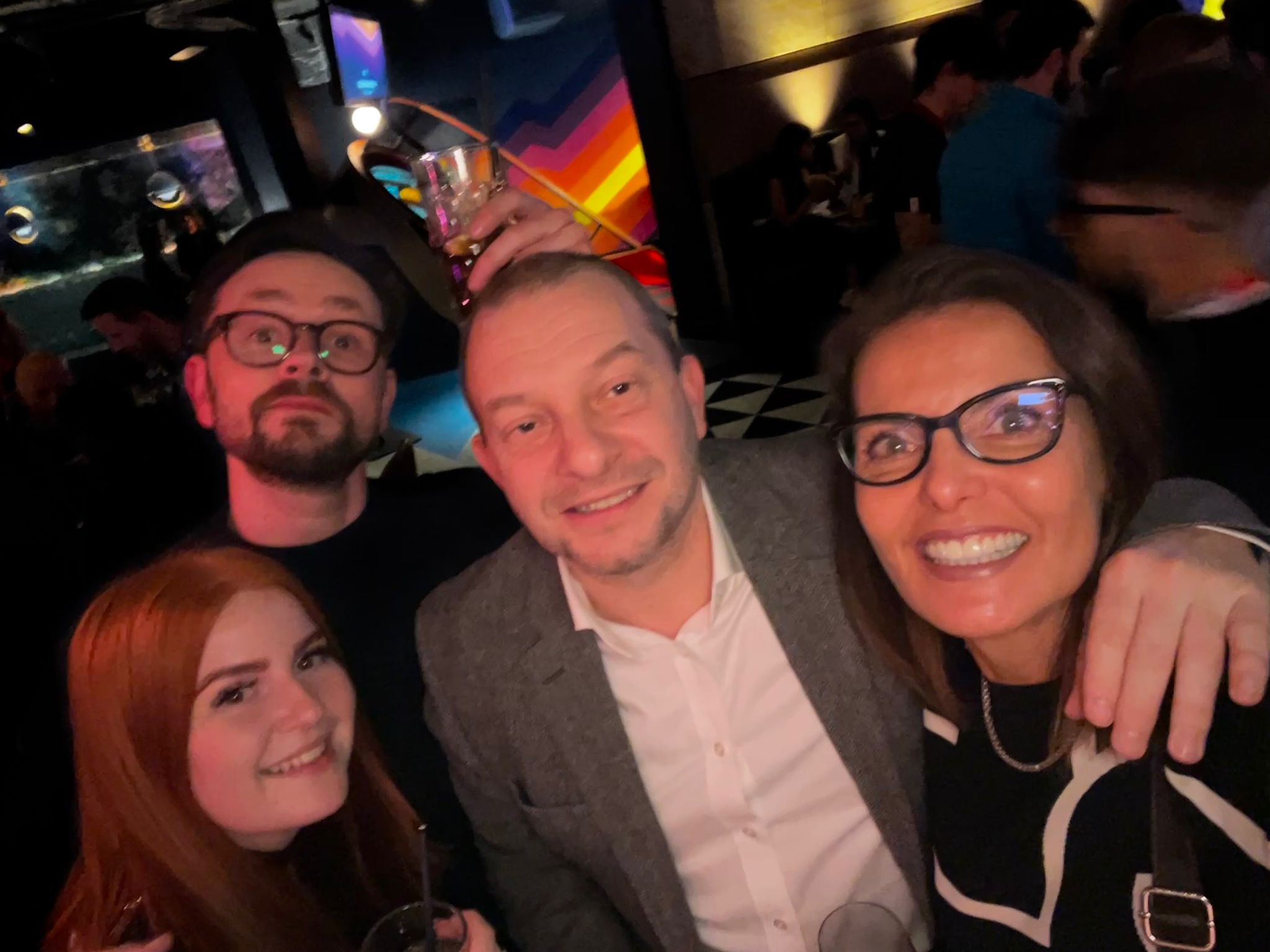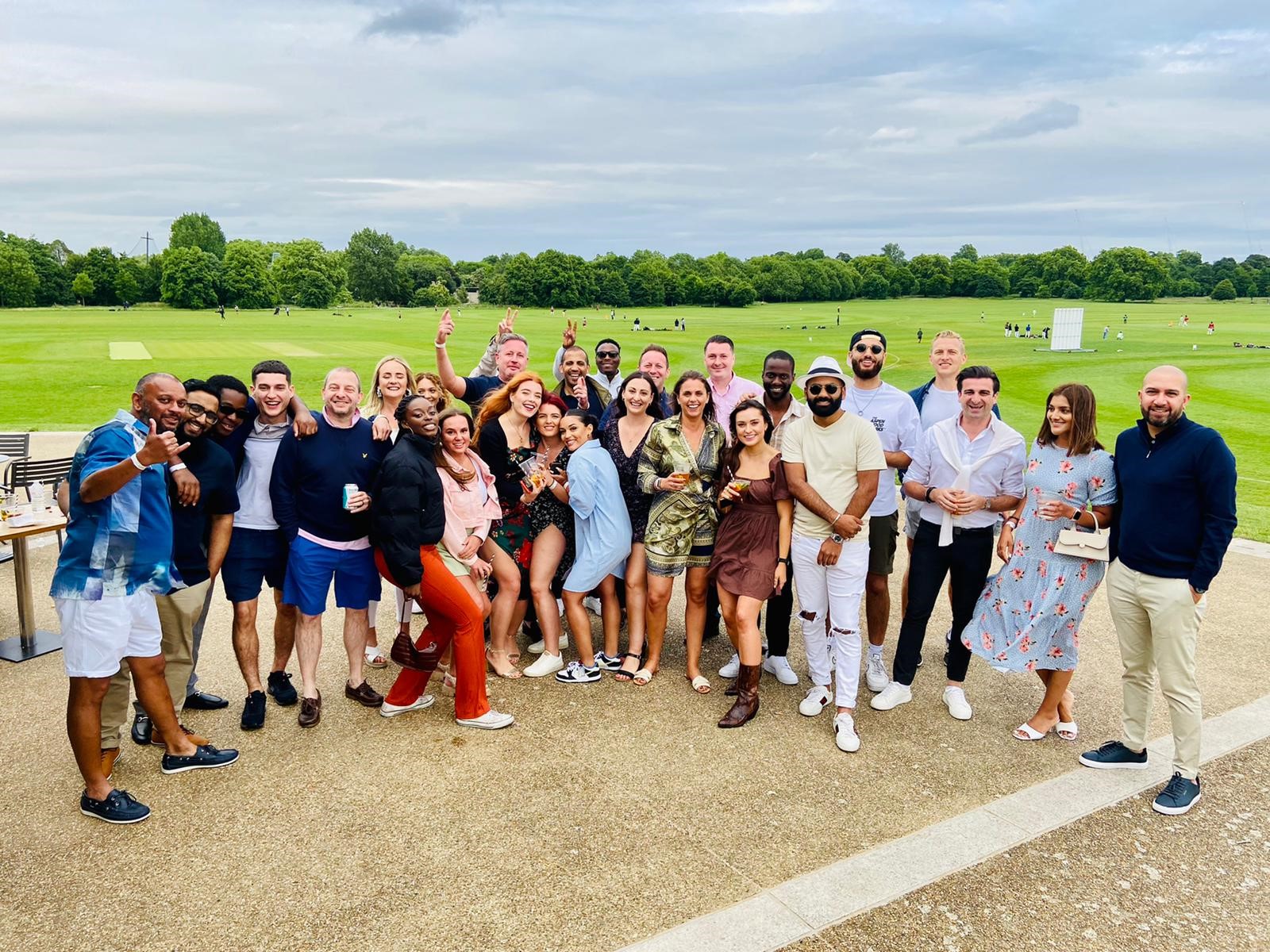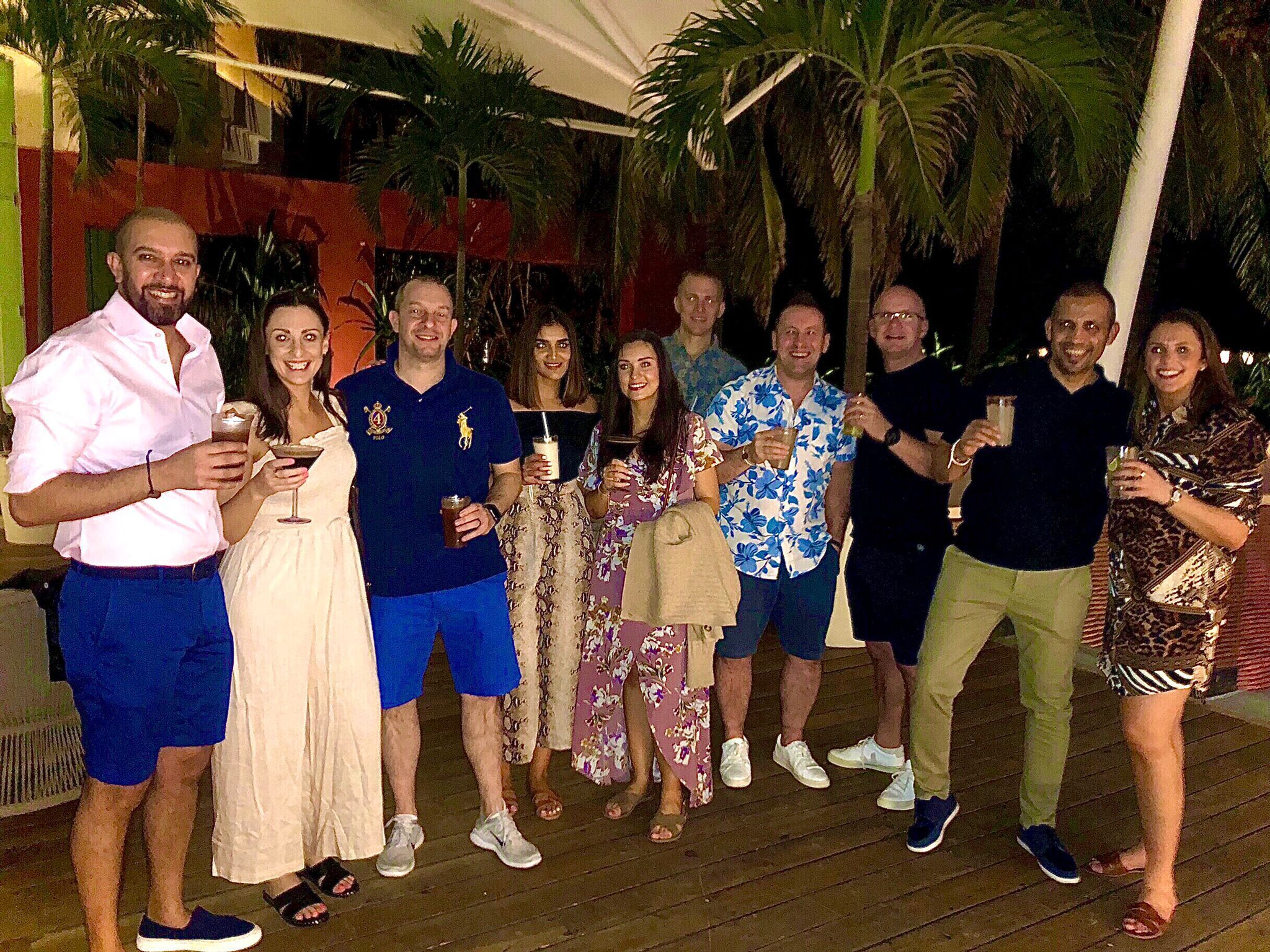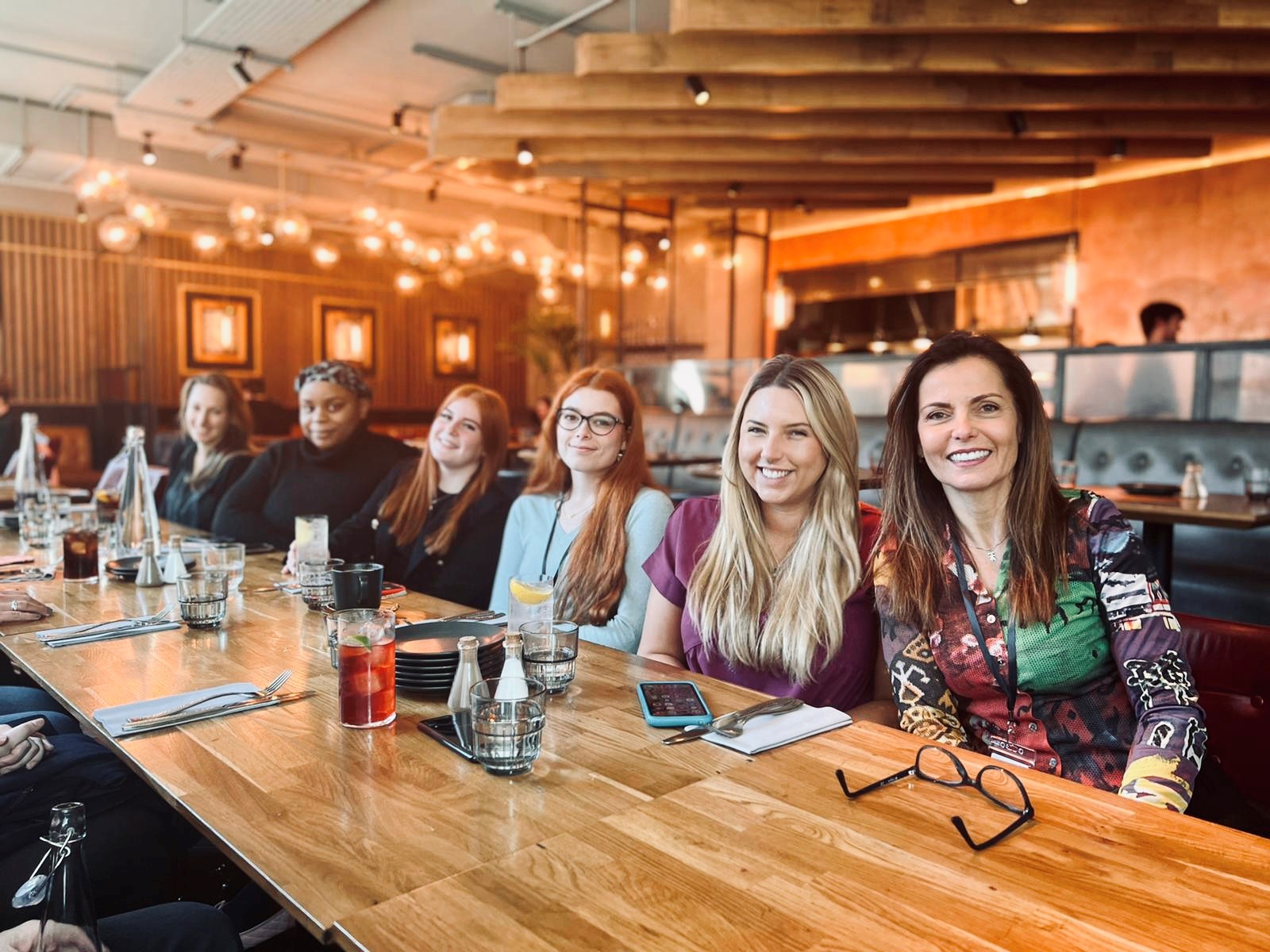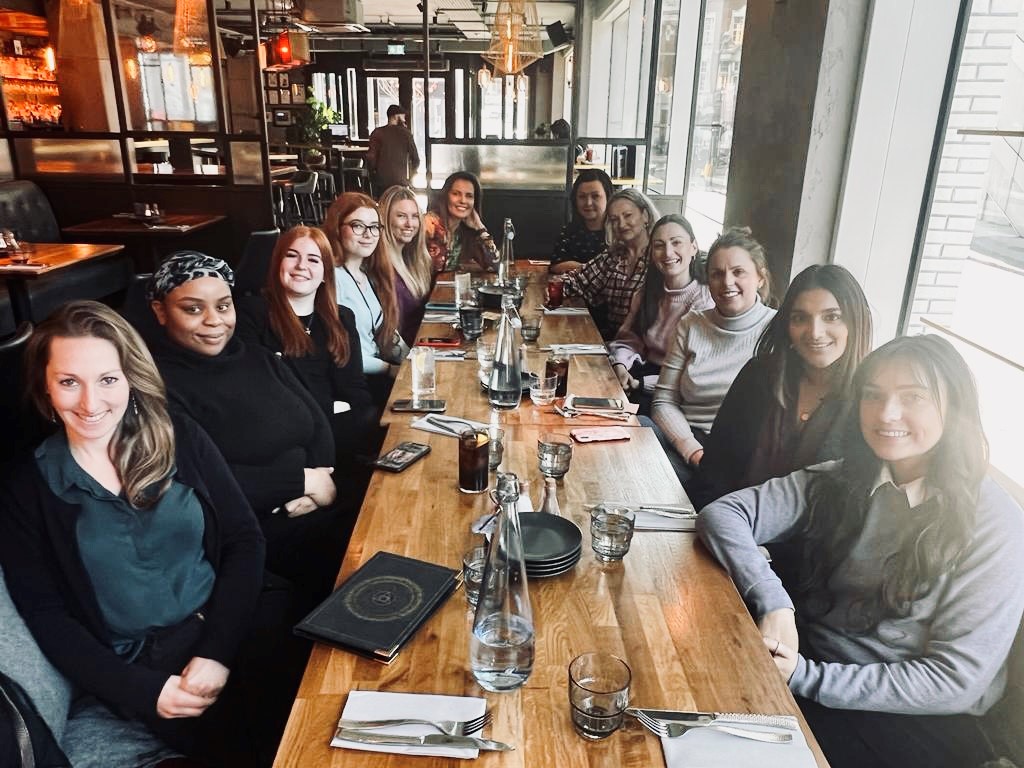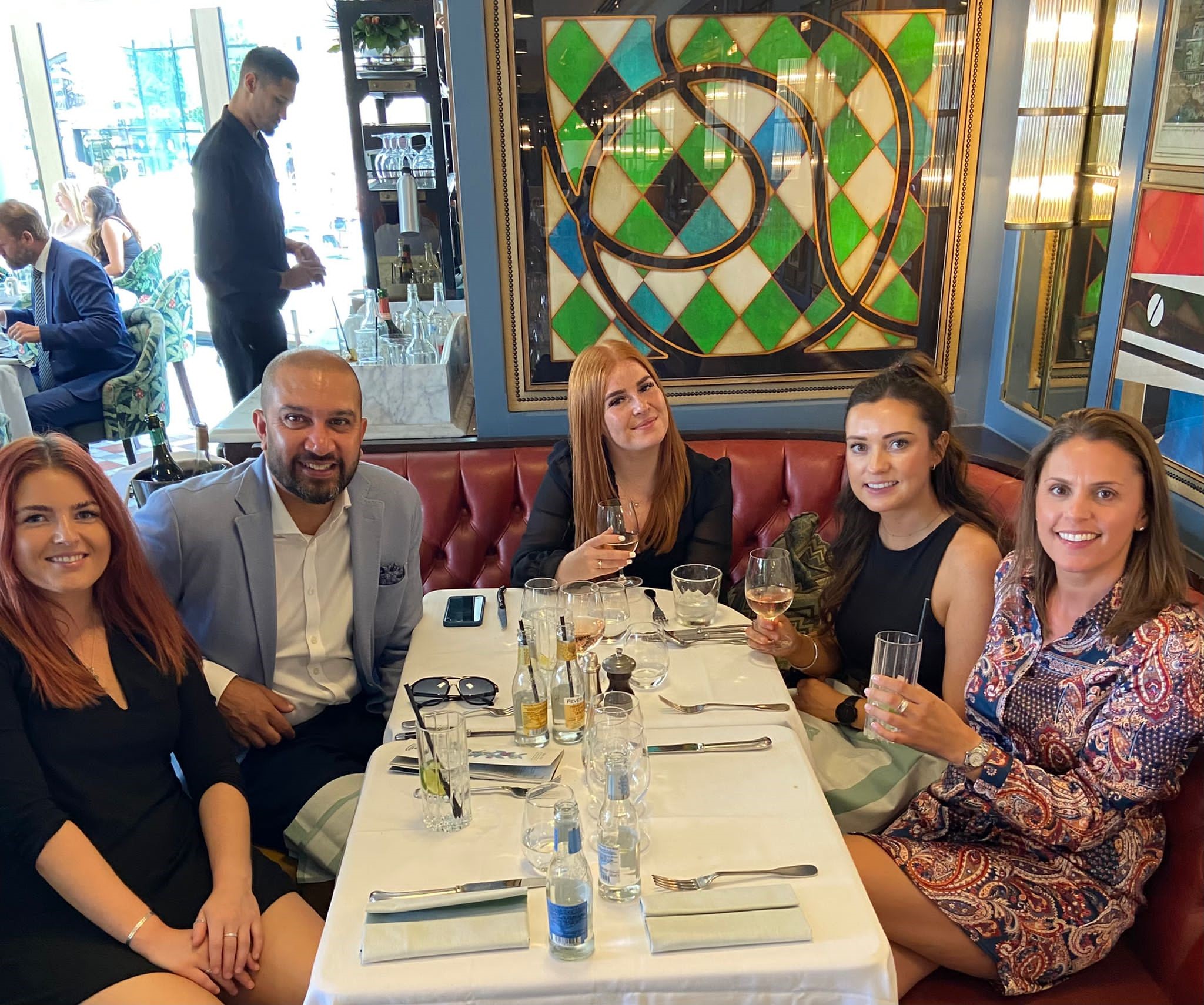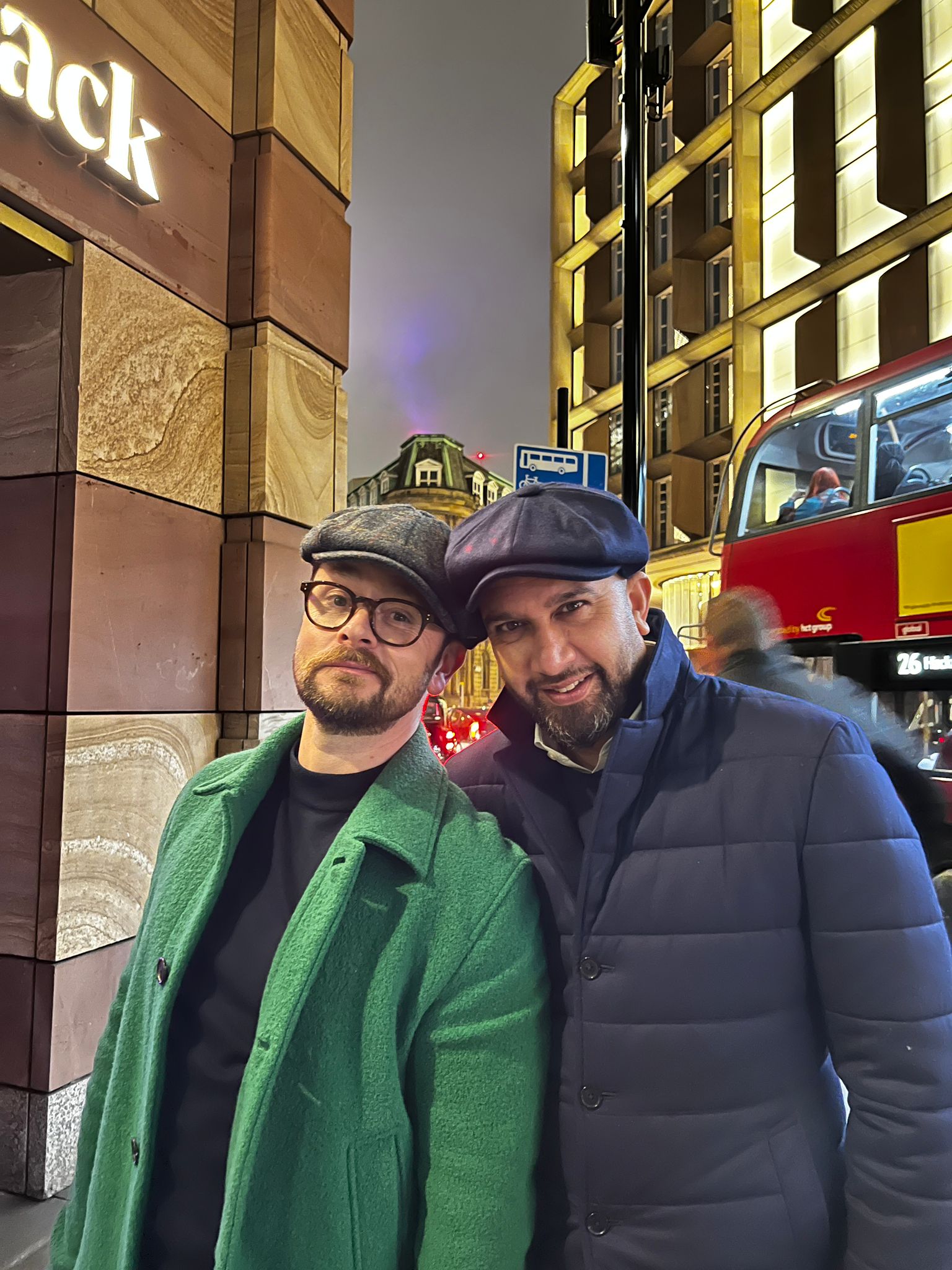 Testimonial
Max alinat-thomas


The best thing about working at SCALA Leadership is the investment from the leaders into developing your personal career. There are clear career paths set when you start with the company - with clear and attainable objectives to help you get there.

I really believe that SCALA Leadership offer something that no one else on the market can… a real in-depth insight into what good looks like for organisations when building teams and hiring senior leaders."
WE WOULD LOVE TO HEAR FROM YOU
Get in touch to have an open and honest discussion with one of our expert consultants. Listening is one of our strengths.