WE KNOW WHAT GOOD LOOKS LIKE
The past few decades have reshaped global organisations but the rate of acceleration has never been as fast as it is now. It is more crucial than ever for organisations to build exceptional go-to-market teams and appoint leadership talent rapidly and effectively. In Scala Leadership, you have an expert partner in global leadership hiring and go-to-market strategy.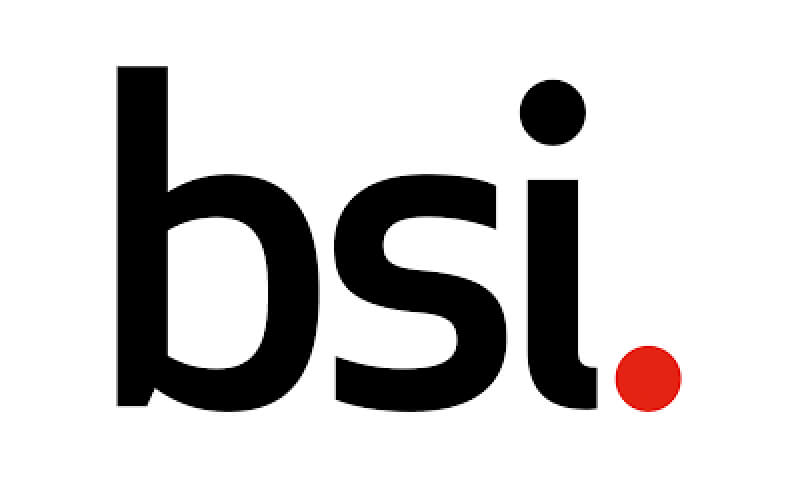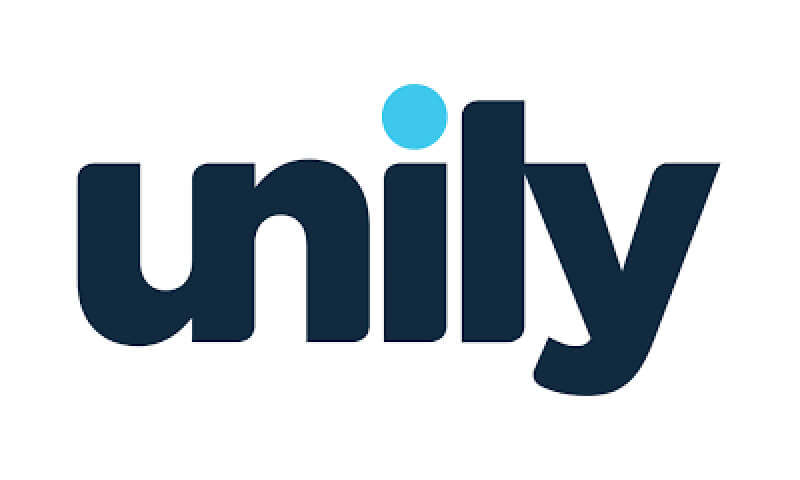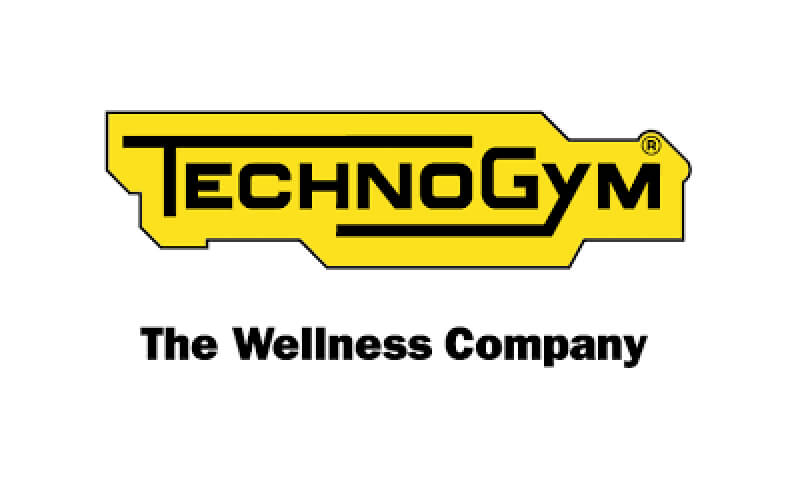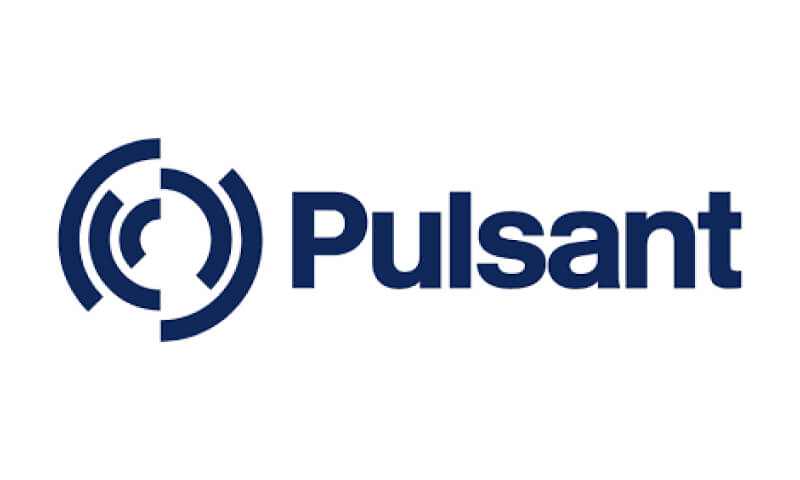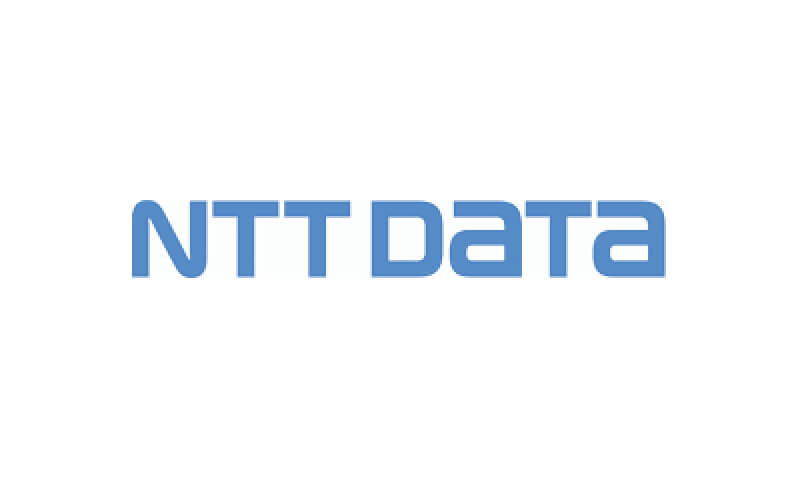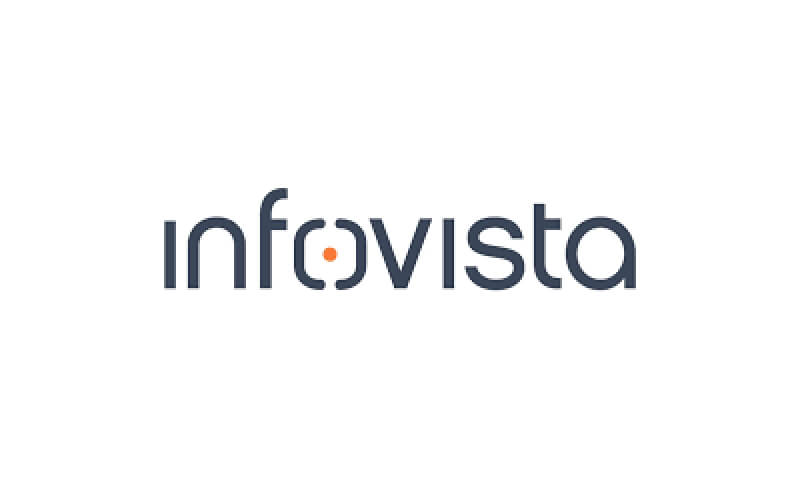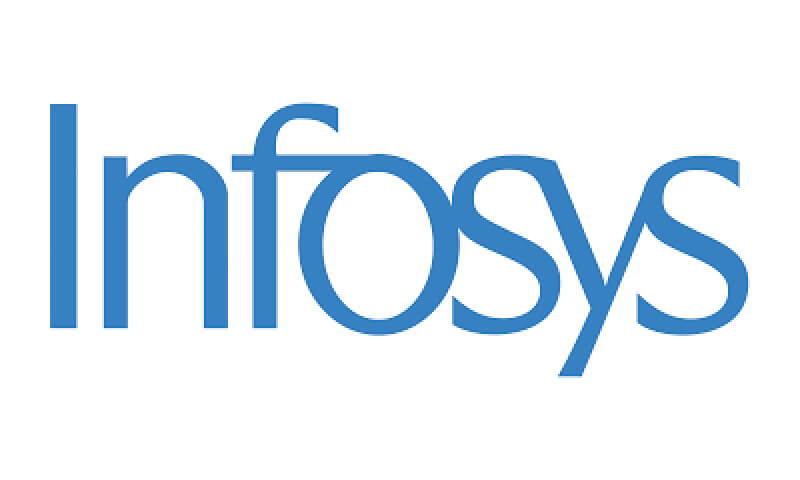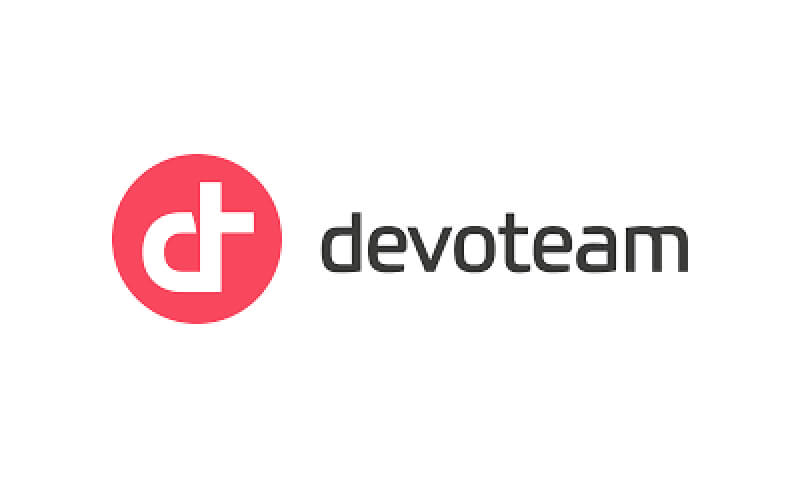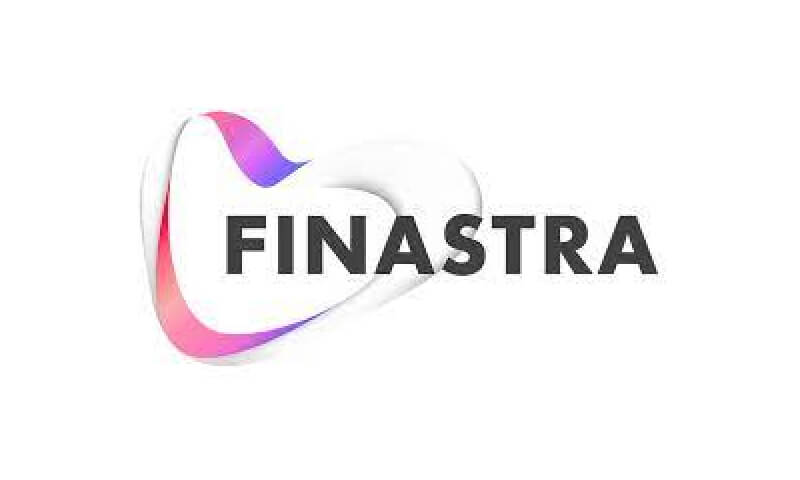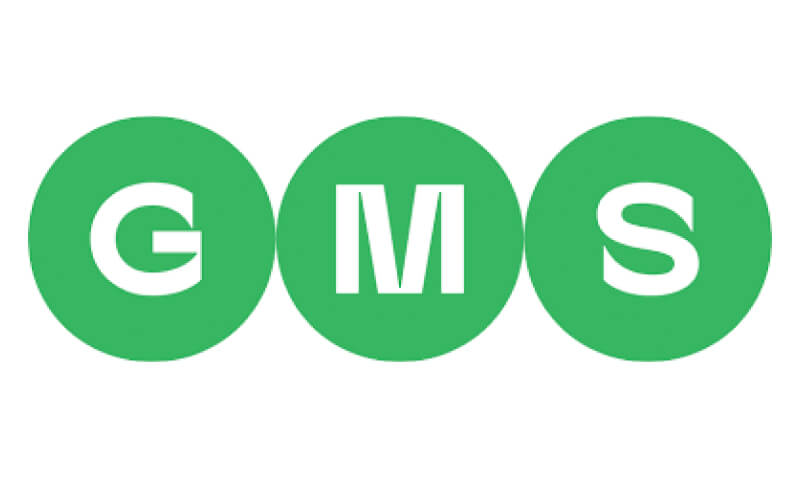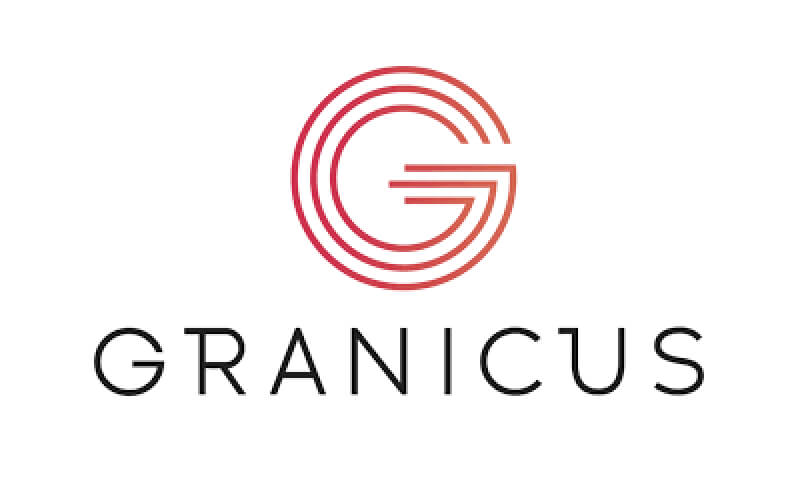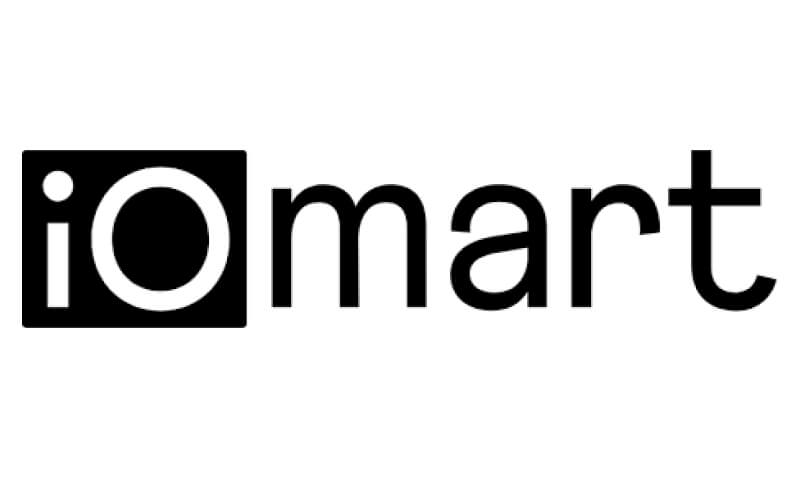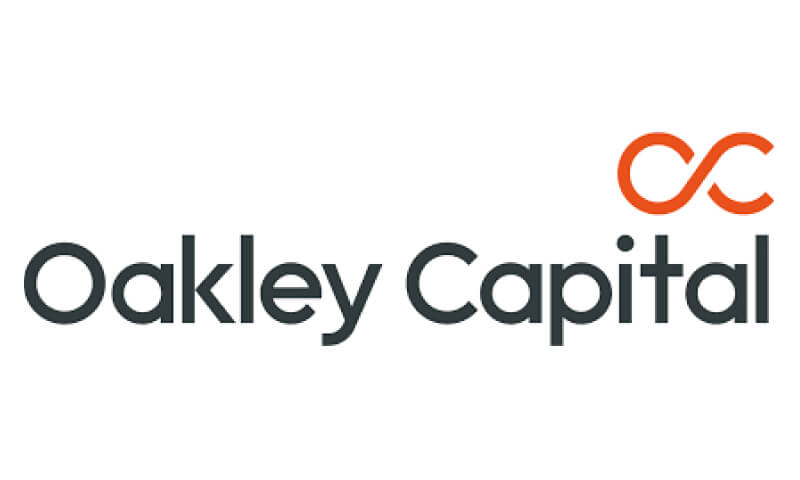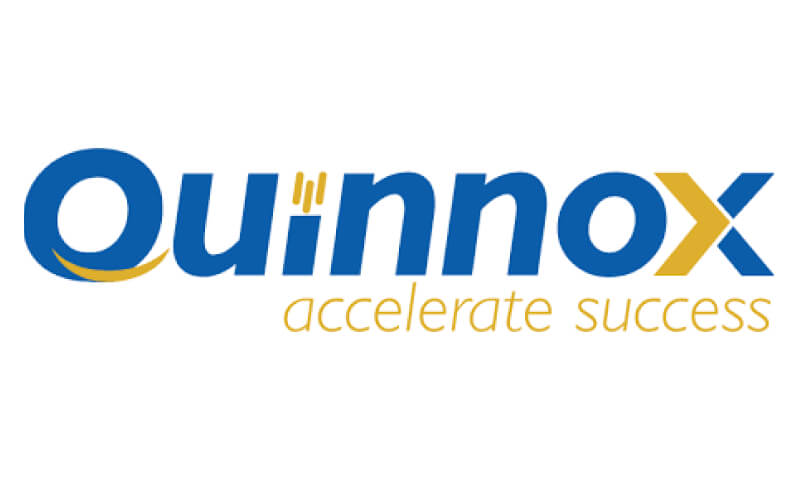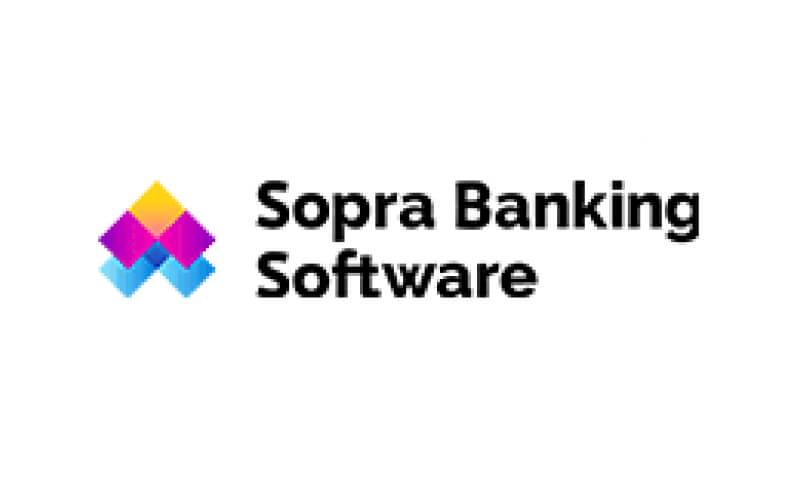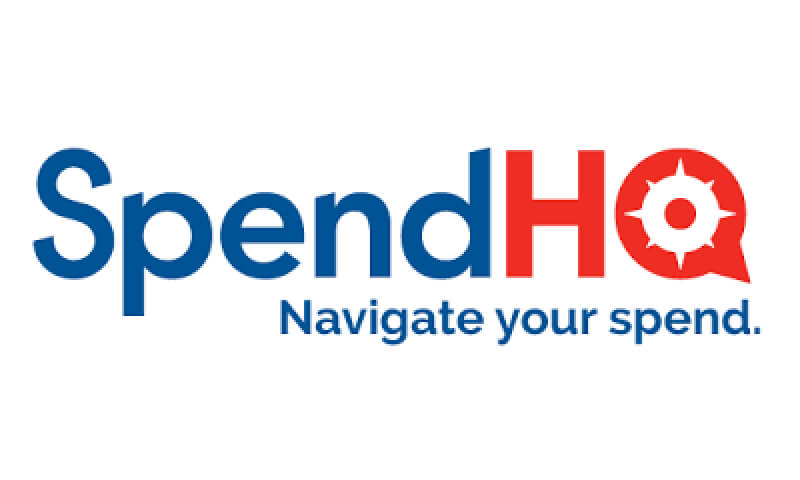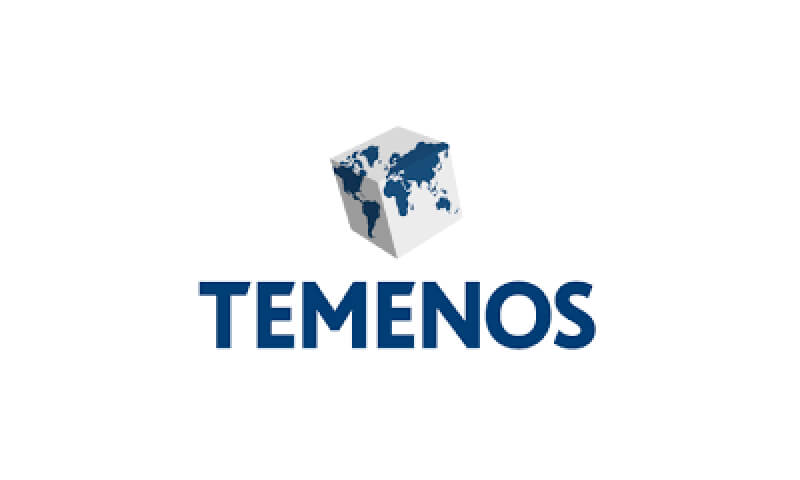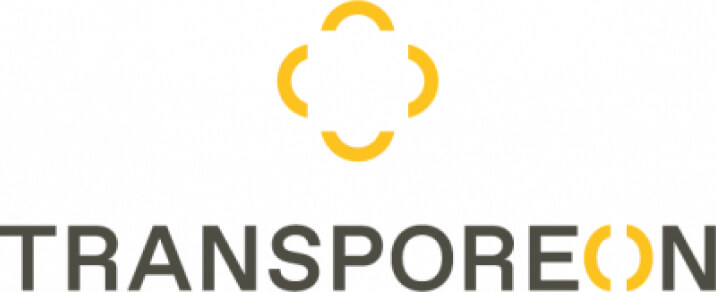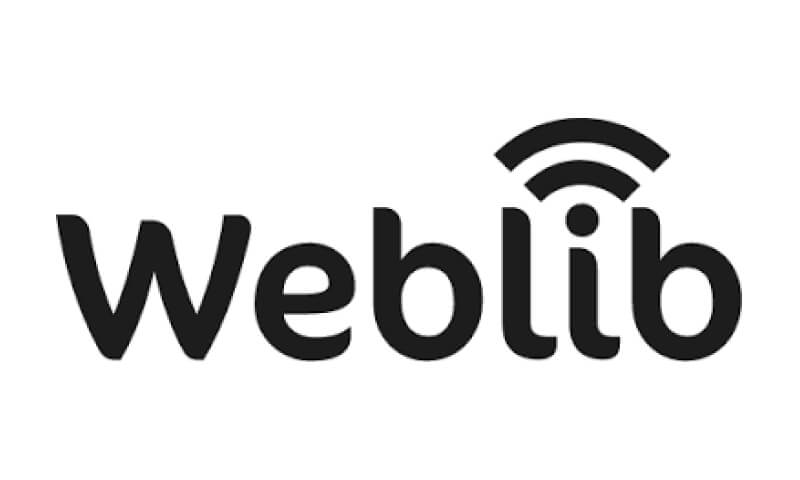 Why Choose
Scala Leadership?
Our agile, global model means we can consult and source talent at team or leadership level, wherever our clients need us to. Our specialist consultants are strategically placed to deliver the best results no matter what the location or the requirement.
We're proud to work with leading organisations and brands around the world, from global consulting organisations to niche technology start-ups. Whatever your needs, we offer a flexible approach aligned with decades of experience.
Go-to-Market Strategies
A Rapid Re-Invention
Scala Leadership enable's businesses to execute their Go-To-Market strategies across Sales, Marketing, Product and Digital. We do this by sourcing exceptional senior leaders, building high-performing global teams.
What Can You Expect From A Working
Partnership With Us?
An in-depth assessment of your requirements and organisation to develop a crystal-clear brief which optimises your requirements.
Data mined research & analysis to quickly identify and assess talent or market information. This drives the speed and efficiency of our service.
One of our driving forces in any brief we undertake is to ensure transparency of processes at all times as we believe that not only should we be working in partnership with our clients, but that it actively aids the pace at which appointments can be successfully found. As such, our clients have access to live talent mapping and longlisting data.
Leading screening techniques to ensure no stone is left unturned. These include assessing the candidates commitment to the process, an objective assessment of their track-record, and motivations for exploring the job opportunity, and their referenceability.
Choose your sector and fill out the contact form below,
and we will be in touch to discuss your requirements