The marketing profession has transformed over the years and it is now critical to a business to ensure you have the best marketing teams in place to help execute your go-to-market strategy.

Our team have unrivalled access to the top CMO's globally and have decades of experience sourcing exceptional marketing teams.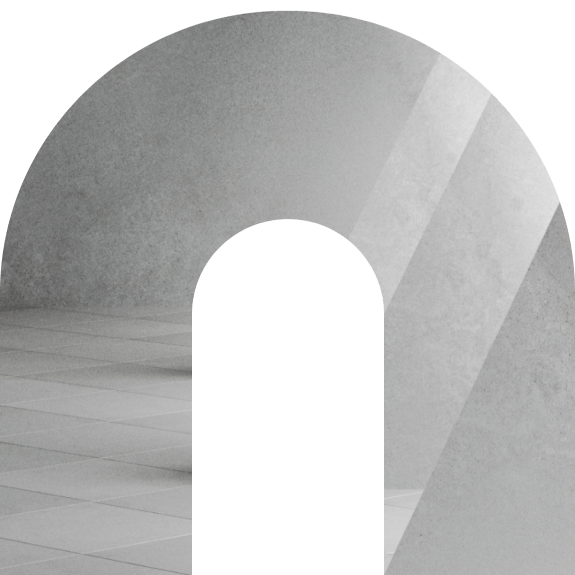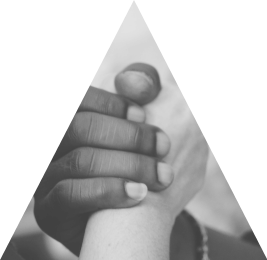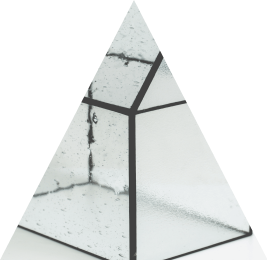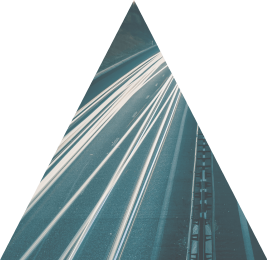 Building Exceptional
Marketing Teams
SCALA Leadership enable's businesses to execute their Go-To-Market strategies across Sales, Marketing, Product and Digital. We do this by sourcing exceptional senior leaders, building high-performing global teams.
With 20 years' experience, an extensive knowledge of global markets and access to wide-reaching networks of technology leaders, we are the global experts in sourcing and transforming go-to-market strategies.
The Latest News & Expert Advice
Uncategorized
Riding the Wave of Demand: How Scala Leadership Connects Companies with Top Sales Talent
Sales professionals are the driving force behind revenue generation and growth. From senior sales roles to entry-level positions, the demand for talented salespeople has reached extraordinary levels. Companies are in…
Uncategorized
Mastering Marketing in a Digital World: Scala Leadership's Approach to Digital Marketing Success
Digital marketing has become the backbone of modern business growth. From social media advertising and content marketing to data-driven campaigns, businesses must navigate the digital landscape strategically to stay ahead…
Uncategorized
An Interview with Russell Webb - Chief Revenue Officer | Unily
We had the privilege of sitting down with Russell Webb, the Chief Revenue Officer at Unily, to delve into his remarkable career journey and gain insights into the world of…