At Scala Leadership, we provide our clients with the tools to fill critical skills gaps during times of change, crisis, and growth. In a fast moving and changing world, businesses are often required to successfully adapt their approach at what feels like a moment's notice. Decisions need to be made, often within challenging circumstances, and companies need to be able to act with confidence that their suppliers are also up to the challenge. You can trust Scala Leadership to provide clients with access to a large pool of skilled interim managers and independent consultants through our global network.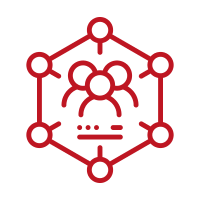 20 YEARS EXPERIENCE IN INTERIM APPOINTMENTS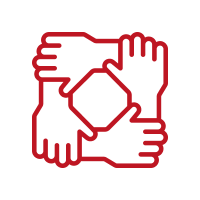 UNRIVALLED NETWORK OF INTERIM EXECUTIVES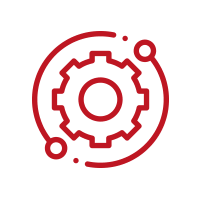 TRUSTED BY GLOBAL CLIENT-BASE
WE KNOW WHAT GOOD LOOKS LIKE
Organisations must ensure that they have access to the full complement of talent they need to sustain and grow their business. Whether facilitating change, overseeing vital projects, or temporarily filling a key management position, effective interim management and independent consulting is all about embedding best practice and leaving a legacy of improvement.
OUR LEADERS CREATE EXPONENTIAL VALUE
Each of our team members are market specialists across Marketing, Product, Digital and Sales and decades of experience across Interim search so contact our team to see how we can help.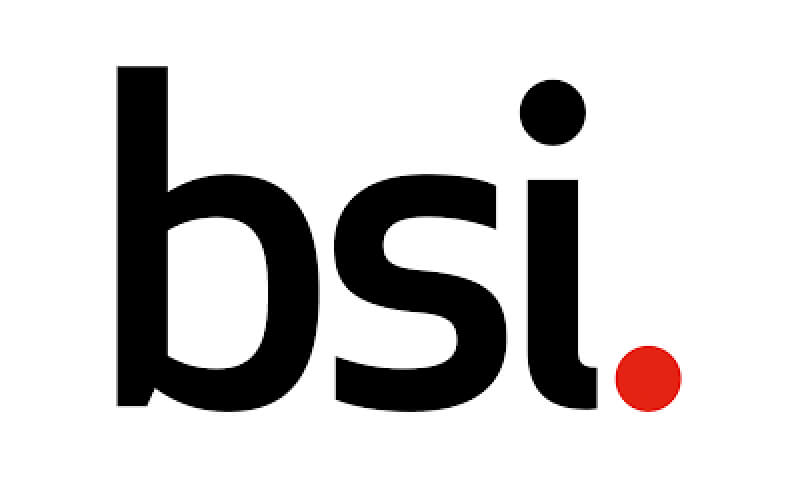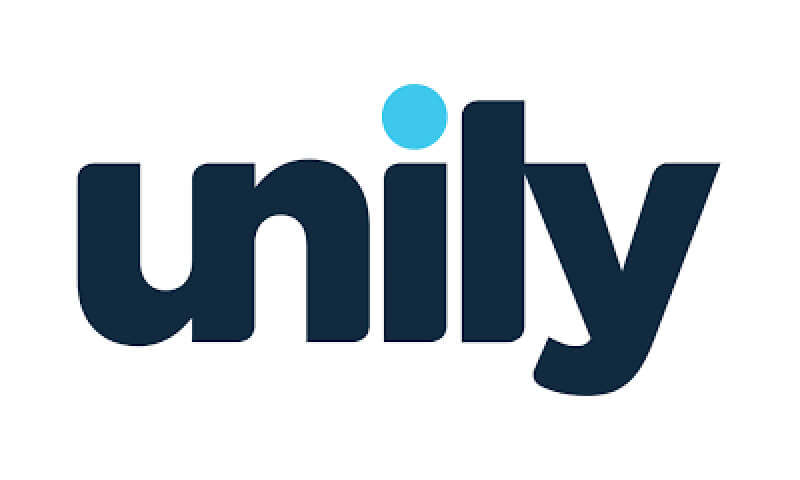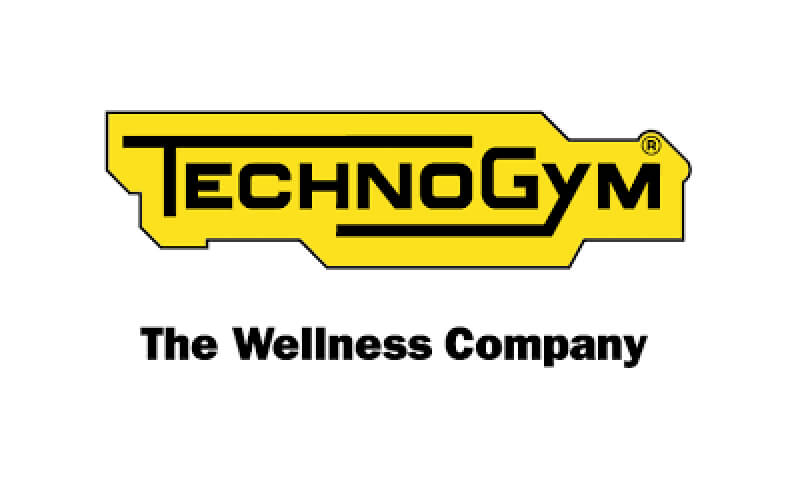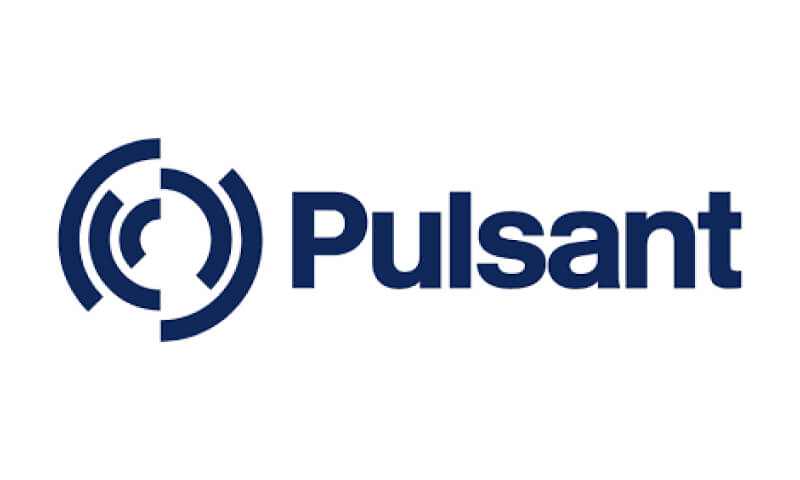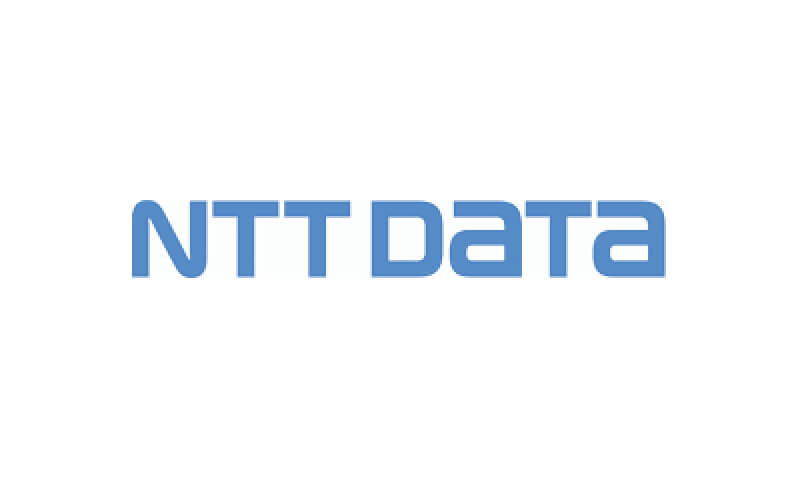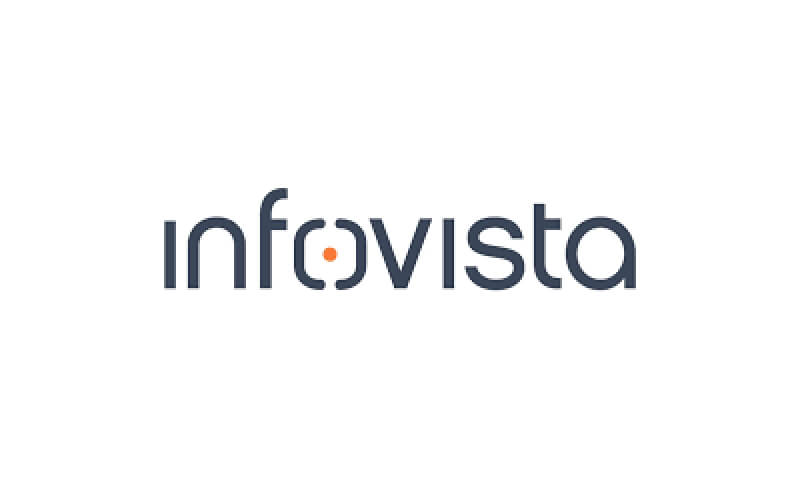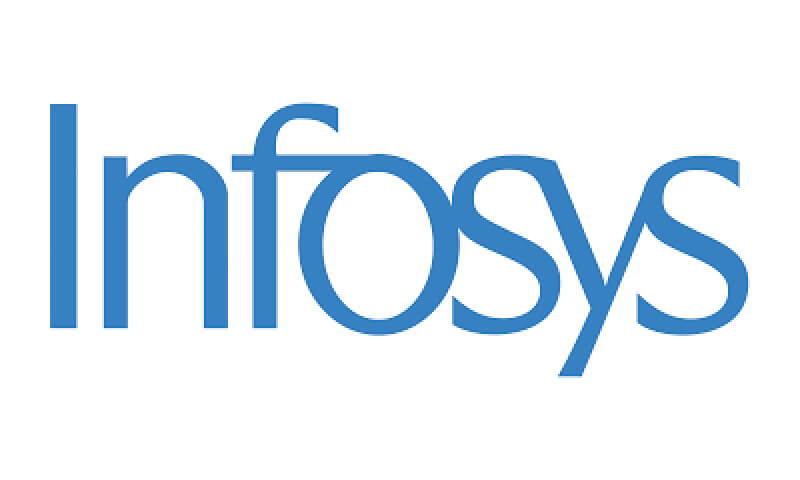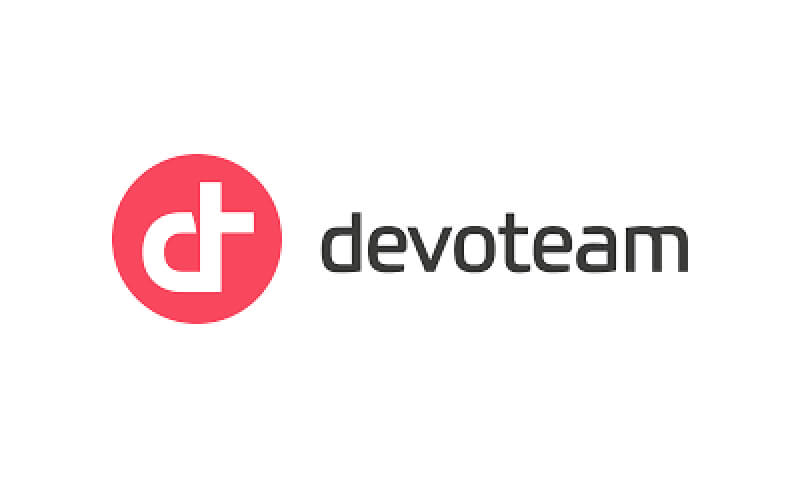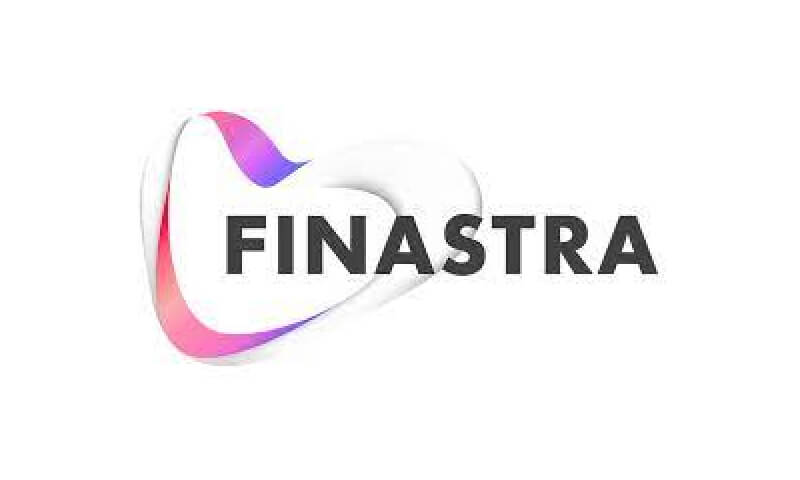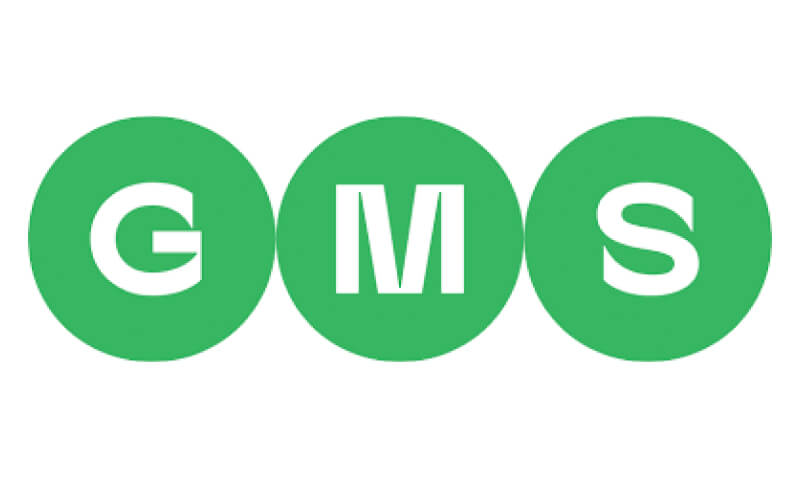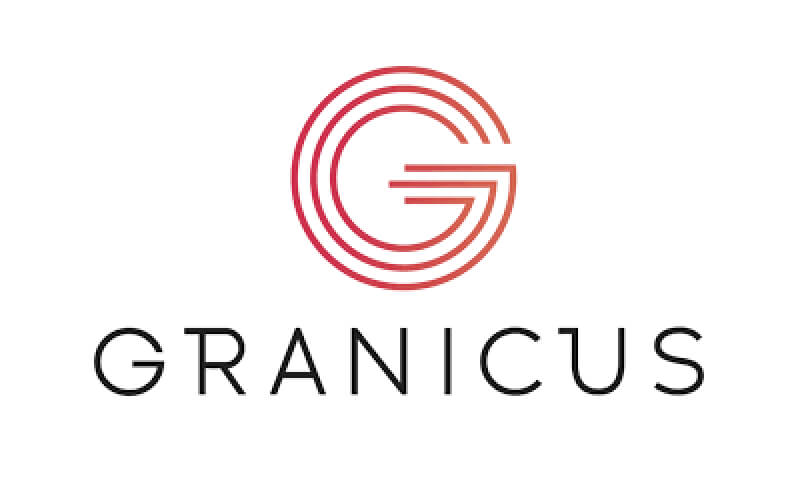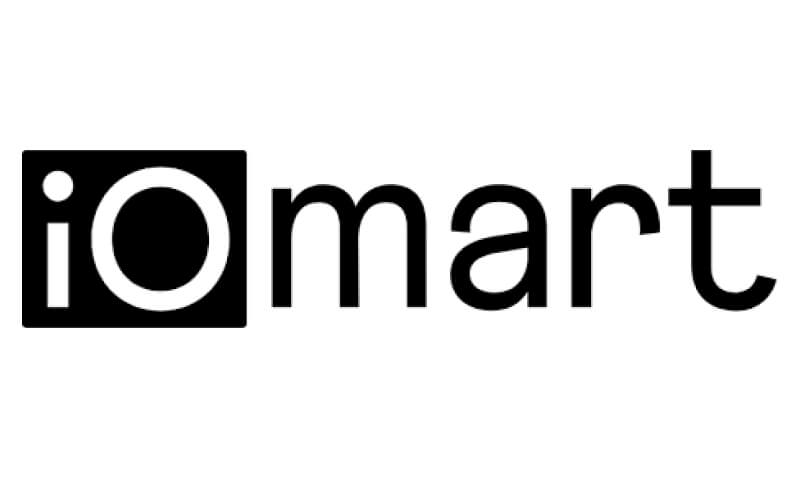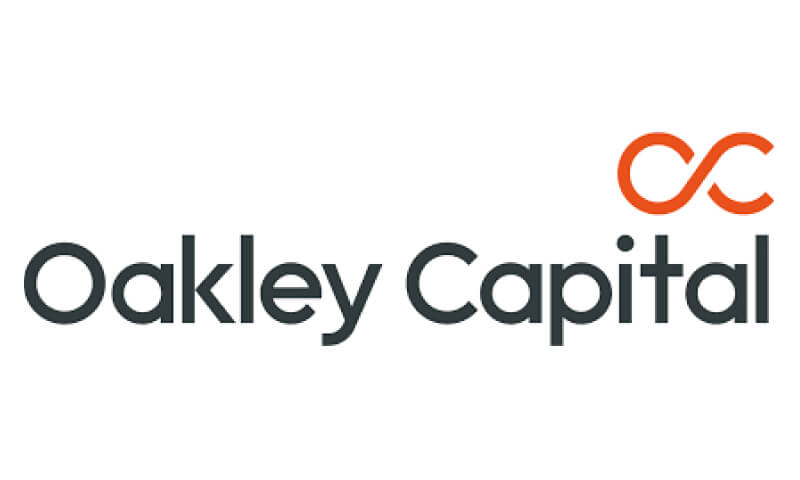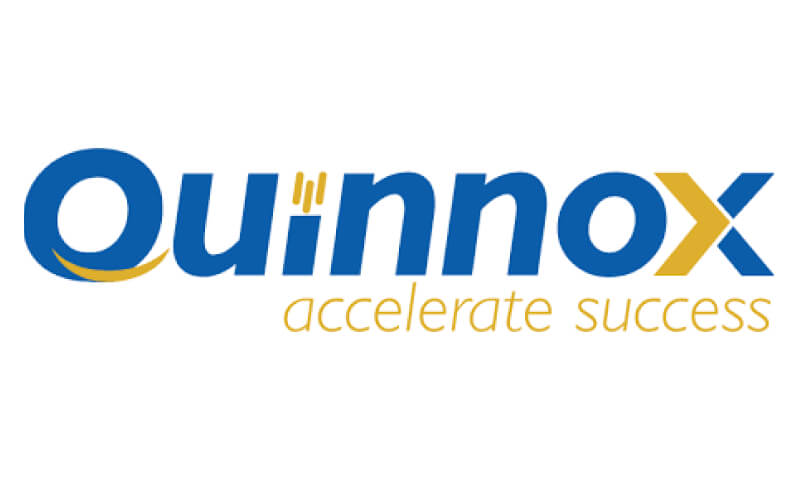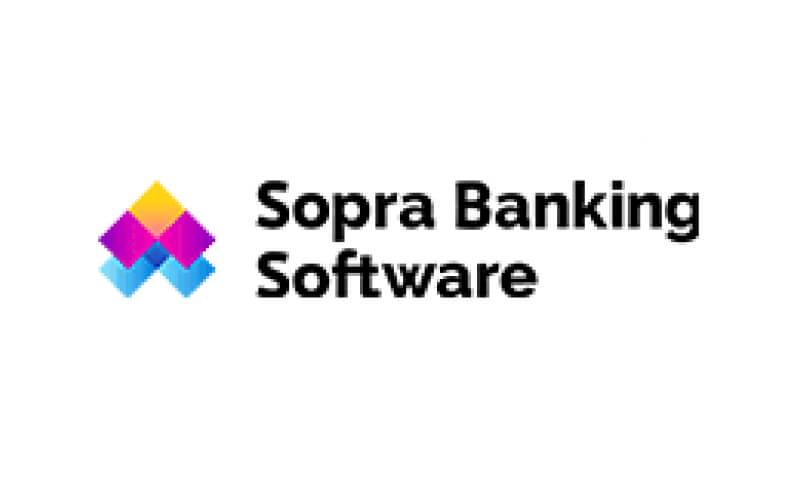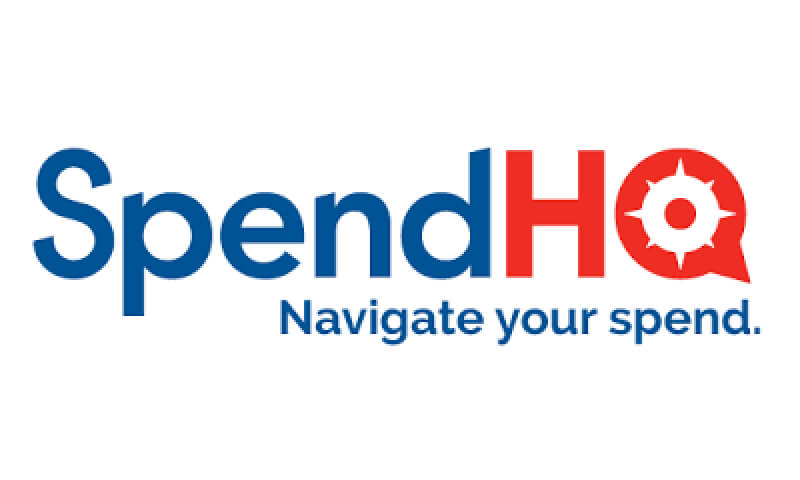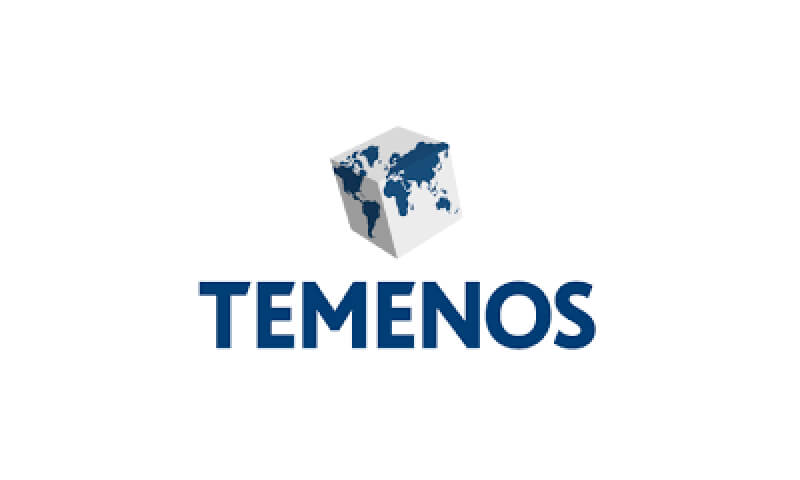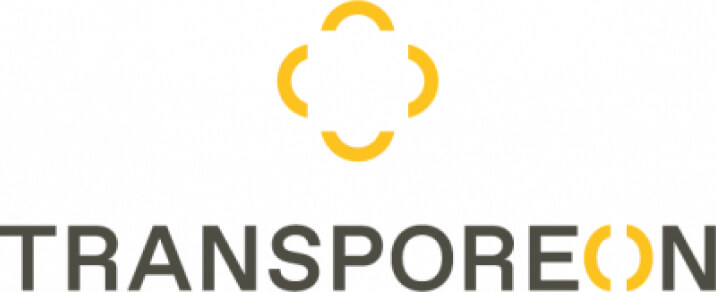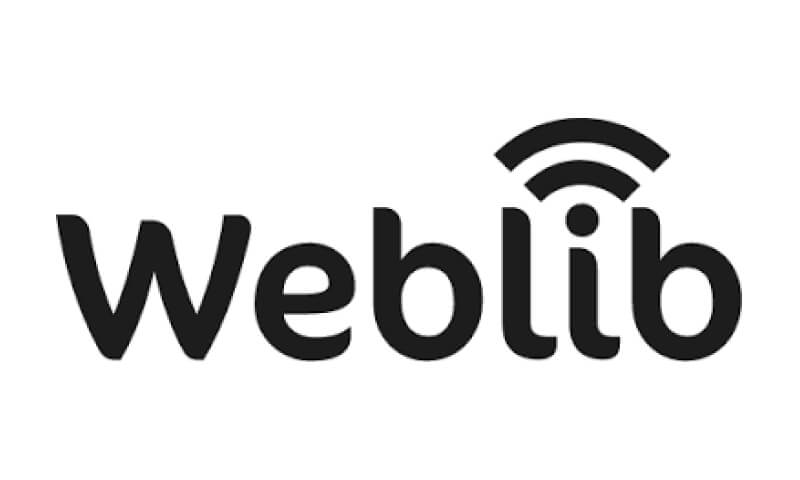 Get in touch to have an open and honest discussion with one of our expert consultants. Listening is one of our strengths.