Enhancing and Enabling Sales, Marketing,
Product and Digital Teams
The past few decades have reshaped global organisations but the rate of acceleration has never been as fast as it is now. It is more crucial than ever for organisations to build exceptional go-to-market teams and appoint leadership talent rapidly and effectively. In Scala Leadership, you have an expert partner in global leadership hiring and go-to-market strategy.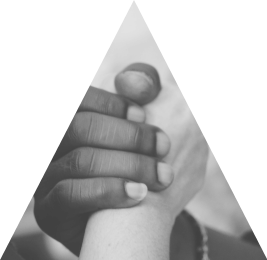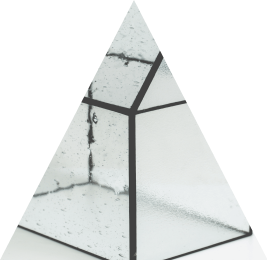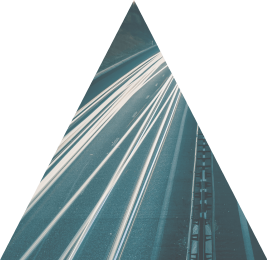 We Meet
Challenges Head On
SCALA Leadership enable's businesses to execute their Go-To-Market strategies across Sales, Marketing, Product and Digital. We do this by sourcing exceptional senior leaders, building high-performing global teams and mapping the competitive landscape.
Go-To-Market Strategies
A Rapid Re-invention
Our team have 20 years of experience recruiting senior and executive level Sales, Marketing, Product and Digital professionals across multiple industries. We have extensive experience advising start up, SME and corporate businesses on talent pipelining and employee engagement.
We have worked and recruited for businesses not only in the UK, but across the world. The Scala team specialise in analysing what good looks like to you, your business, and your teams and using this analysis to further enhance both your go-to-market strategies and source the best talent at team and leadership level.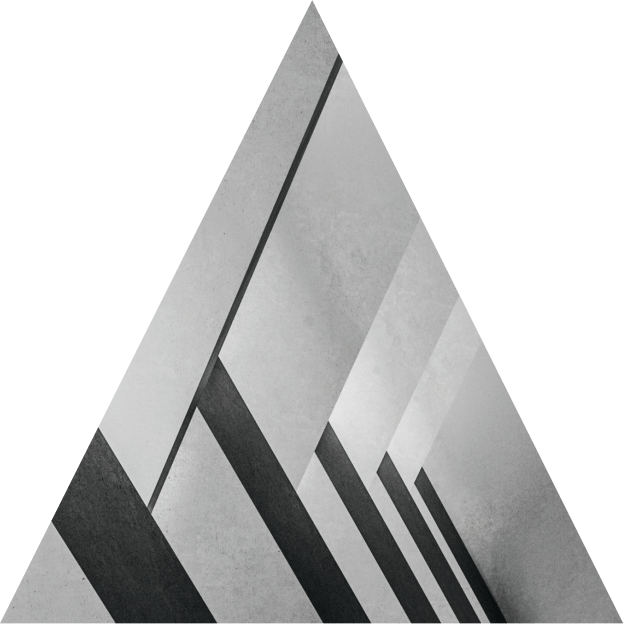 Creating exceptional Sales teams which drive your organisations growth.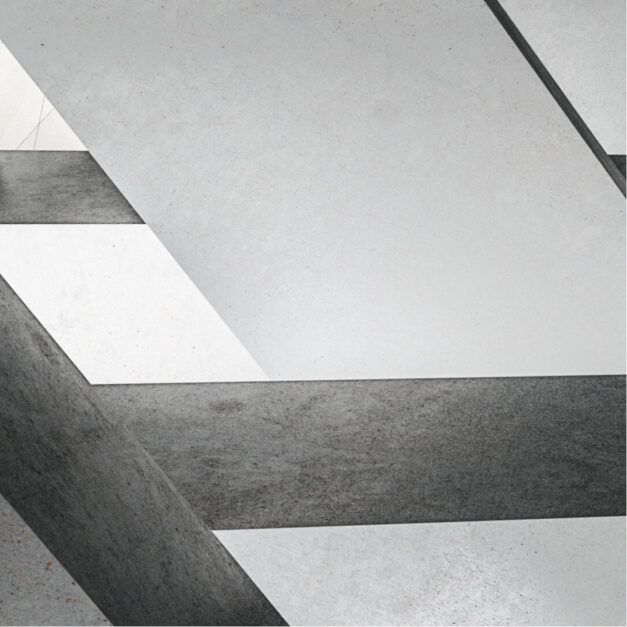 Building expert teams to develop & manage your organisations product development.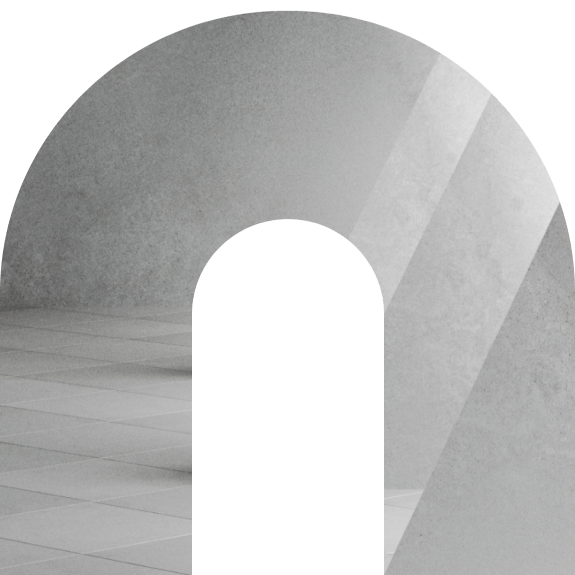 Sourcing exceptional Marketers who acquire, innovate and influence.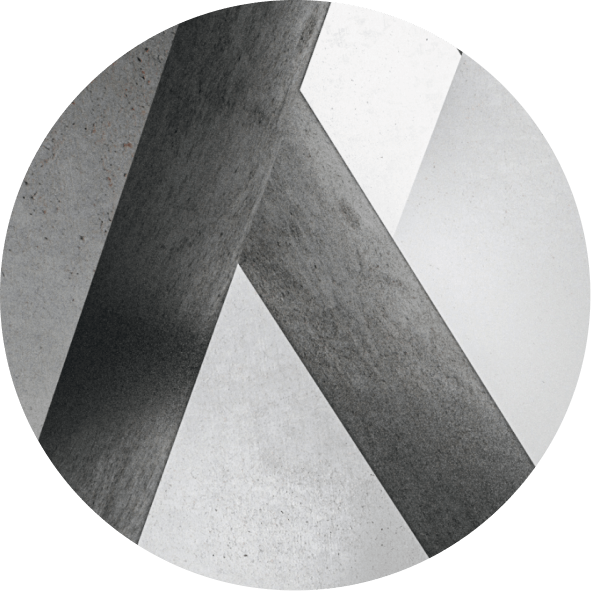 Developing Digital teams to enhance your customers experience.
The Latest News & Expert Advice
Uncategorized
Riding the Wave of Demand: How Scala Leadership Connects Companies with Top Sales Talent
Sales professionals are the driving force behind revenue generation and growth. From senior sales roles to entry-level positions, the demand for talented salespeople has reached extraordinary levels. Companies are in…
Uncategorized
Mastering Marketing in a Digital World: Scala Leadership's Approach to Digital Marketing Success
Digital marketing has become the backbone of modern business growth. From social media advertising and content marketing to data-driven campaigns, businesses must navigate the digital landscape strategically to stay ahead…
Uncategorized
An Interview with Russell Webb - Chief Revenue Officer | Unily
We had the privilege of sitting down with Russell Webb, the Chief Revenue Officer at Unily, to delve into his remarkable career journey and gain insights into the world of…
'We learn WHAT GOOD LOOKS LIKE within your business. We find out WHY your top performers are your top performers. We look to understand your teams' capabilities and structure to see what is working and what isn't.'
Bradley Feller
Director | SCALA